Cornerstone buys five office buildings from Globalworth
by CIJ News iDesk III
2021-09-28 19:36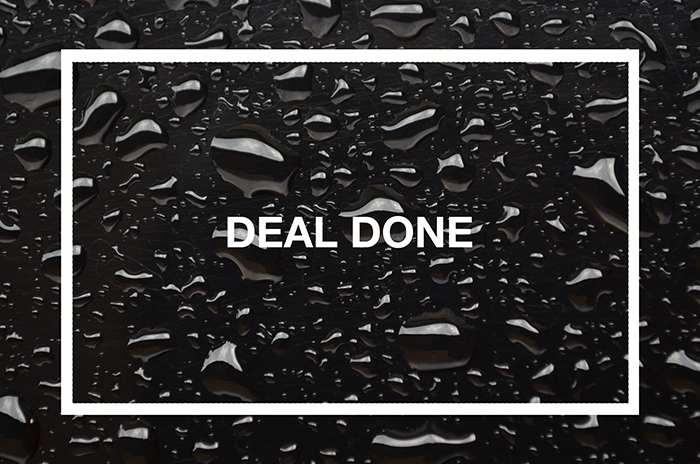 5th Corner, a new investment platform established by Cornerstone Investment Management and other shareholders, signed an agreement with Globalworth to buy five office assets in Warsaw: Nordic Park, Bliski Centrum, Batory Building I, Company House I, and Warta Tower. The deal is valued at approximately EUR 123 million. The agreement is preliminary and is subject to: approval by Anti-Monopoly Office and tax ruling.

5th Corner is a pan-European office platform aimed at answering current and future needs of all kinds of tenants, other users, and guests visiting and spending time in the buildings. The ambition is that the platform will redefine the office landscape in major cities in Central and Eastern Europe, and beyond. This acquisition is the first step. Soon, 5th Corner will announce new acquisitions in other European capital cities.

"We are pleased to have executed the sale of these five assets. This transaction will enable our professionals responsible for Globalworth's portfolio in Poland to focus on larger and more strategic office assets," says Łukasz Duczkowski, Head of Investments and Special Projects w Globalworth Poland," says Łukasz Duczkowski, Head of Investments and Special Projects w Globalworth Poland.

"We have been working on this deal with Globalworth for several months and are extremely pleased to have finally signed contracts. We are convinced that offices will remain relevant despite Covid, and this is the first step on the creation of a wider platform," says Darius Divwalla, managing partner at Cornerstone Investment Management.

The platform intends to acquire office assets in the central business districts of major cities in Europe. Over the next two to three years, 5th Corner intends to create a portfolio of value-added office investments with gross asset value of over EUR 1 bln.

Warta Tower, the main asset in the portfolio and a landmark 30,000 sqm building in Warsaw's CBD represents first platform's flagship project. 5th Corner plans to spend over EUR 30 million to renovate the building entirely and turn Warta Tower into the best-in-class office building open to the community and visitors, ready for occupation in 2023.