COS reached sales volume of EUR 28 million in 2022
by CIJ News iDesk V
2023-05-11 16:17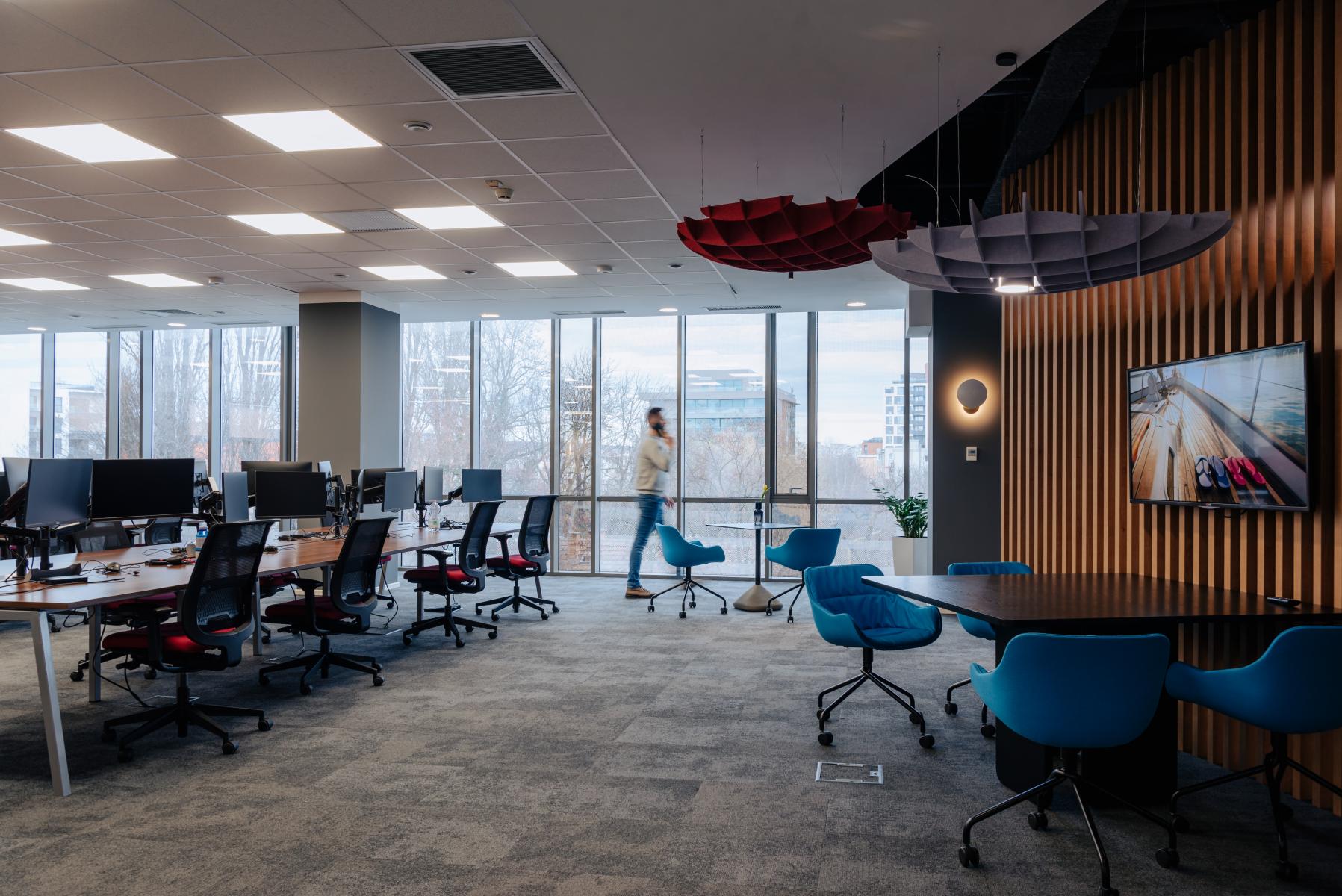 More than a year after the takeover of the majority stake by the private equity company SARMIS Capital, COS reported a business volume of EUR 28 million in the fiscal year 2022. The market registers an accelerated growth trend, in the context of favorable business dynamics, both in Bucharest and in the regional cities of the country.

COS business thus grows by 32 percent versus the previous year, which is an indicator of the strong market dynamic in the post-pandemic period, also indicating investors` and tenants' appetite for investments in interiors. COS is active in the interior design and build segment for offices (large tenants and dynamic entrepreneurial companies), industrial spaces (interior fittings within logistics parks and industrial facilities), hospitality, healthcare (interiors for clinics and hospitals) and education.

"The team had a decisive role in successfully addressing the challenges of recent years, marked by uncertainty at the entire level of the business environment, implicitly in the very good results obtained this year. At the same time, we expanded our team this year, reaching a total of 112 employees, compared to about 100 a year ago," says Christophe Weller, founding shareholder and CEO of COS.

Recently, COS completed its office and showroom relocation to a 3,000 sqm space in the new MIRO building in the North of Bucharest - Baneasa area, developed by Speedwell, after it had previously occupied a 1,000 sqm space, in the same area of the Capital, for 15 years. The relocation is part of the company's expansion strategy, both in terms of geographic coverage and in terms of targeted market segments.