Craiova to become the third Ford factory in Europe to produce electric cars
by CIJ News iDesk V
2021-04-27 15:31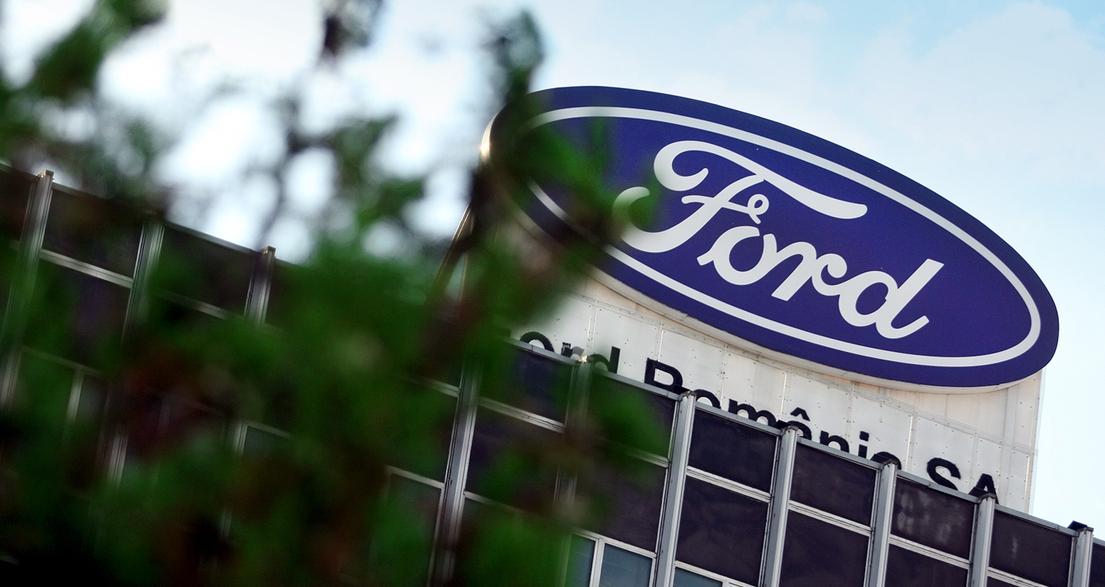 Ford will invest USD 300 million to build a new light commercial vehicle in 2023 at its Craiova plant, including a fully electric version of it, which will debut in 2024. This will be the first Ford vehicle completely electric built in Romania.

"By introducing a fully electric version from 2024, Craiova will become our third factory in Europe where fully electric vehicles are produced", said Stuart Rowley, President Ford Europe.

Ford 's total investment in its production operations in Romania, including the investment announced lately, is approaching USD 2 billion since the takeover of the Craiova plant in 2008.

"This new investment in the future of the Craiova plant demonstrates, once again, Ford's hope that the Romanian government will provide all the key improvements promised to support a competitive production environment in the region, including transport infrastructure, which is essential, "Rowley added.