Croatia's Atlantic Grupa puts into operation first solar power plant
by CIJ News iDesk V
2023-03-16 08:19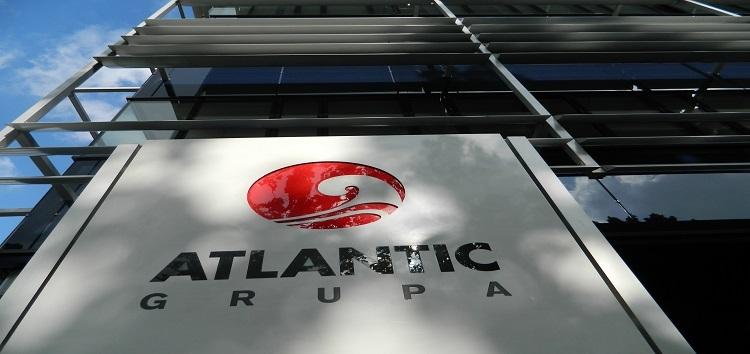 Croatia's fast-moving consumer goods distributor Atlantic Grupa has put into operation its first solar power plant to cut costs and reduce carbon dioxide emissions by 3,250 tonnes per year.
The estimated annual electricity production of the Vukovina power plant will amount to 437,259 kWh, and return on investment is expected in just a year and a half, according to the company.
Atlantic's project partner, local energy solutions provider E.ON Solar, has mounted 1,020 photovoltaic panels with total power generating capacity of 300 kW on the rooftop of the Vukovina distribution centre near Zagreb.

The power plant will generate electricity for Atlantic's own consumption, mainly for the needs of the distribution centre, with surpluses to be transferred to the power grid.