Croatia sees property prices rising, but drop in buyers
by CIJ News iDesk V
2021-06-09 10:22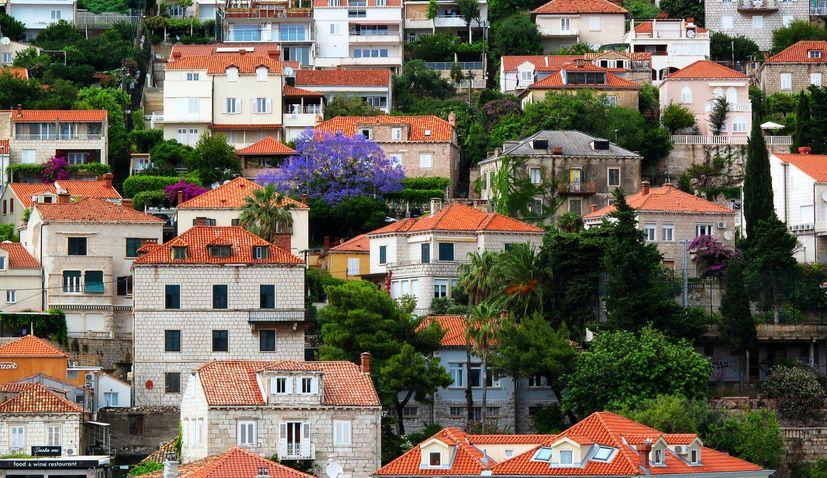 Much of the Croatian coast has had a rise in property prices due to the region becoming a global travel hotspot in the last 5-10 years. Many of the most attractive areas like Dubrovnik or Split centres seem overpriced to anyone looking to buy. With all this in mind, it would seem logical the crisis Croatia is facing at the moment would force the prices to drop. Still, according to an article by Dnevnik.hr, the prices generally seem to be stable or are even rising.

In Zagreb, the aftermath of the earthquakes left many searching exclusively for new buildings outside of the city centre, so there is a rise in prices for such properties. At the same time, there is a drop in prices for some centrally located apartments, but the buyers are rare, especially in buildings that are awaiting renovation.
Dubrovnik, the country's most expensive real estate market, is seeing a drop in sales, but reduced demand doesn't seem to be having a direct impact on the average price.