Croatia Tele2 changes its name and announces an investment of 230 million euros
by CIJ News iDesk III
2020-11-05 11:38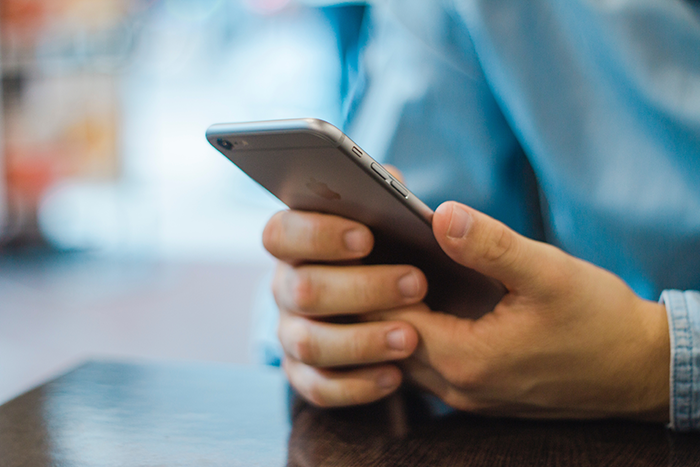 Tele2 has changed its name to Telemach Croatia announced United Group, which bought this mobile operator from Swedish Tele2 in the middle of last year for 220 million euros. United Group is one of the largest regional telecom operators, along with Deutsche Telekom and A1 Telekom Austria.

United Group whose formal headquarters are in the Netherlands announced that it will invest 230 million euros or 1.7 billion kuna in Telemach Croatia in the next five years. It will build a 5G network and optics.

Viktor Pavlinić, President of the Management Board of Telemach Hrvatska and former head of Tele2 Hrvatska, says that this investment is a great benefit for our customers. Last March, United Group was taken over by BC Partners, and the first acquisition was the purchase of Tele2 Croatia. United Group which is promoting itself as the leading provider of telecommunications services and media in Southeast Europe, says that in five years Telemach Croatia will introduce 5 million euros or about a billion kuna in the introduction of 5G and increase the coverage of their network. United also announced that it will launch its own 5G network in 2021.