Croatian Arena Hospitality Group takes over "88 Rooms hotel" in Belgrade for EUR 6 million
by CIJ News iDesk VII
2020-12-30 10:47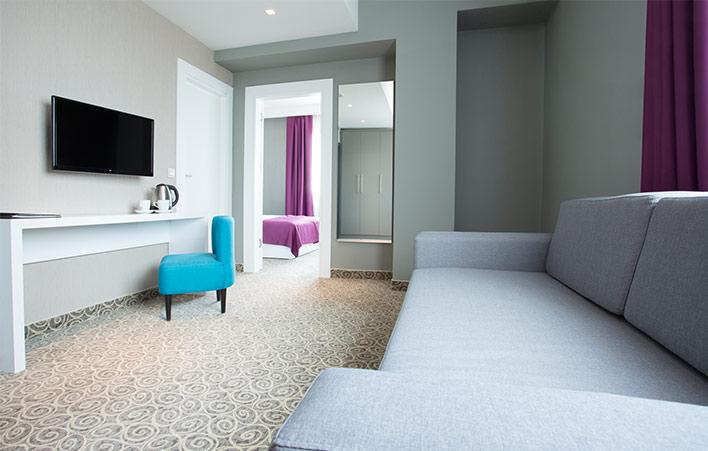 The Croatian Arena Hospitality Group announced that it has concluded the takeover of the 88 Rooms hotel in Belgrade through its local branch in Serbia. The value of the transaction is approximately EUR 6 million. The purchase of the 88 Rooms hotel in Belgrade is another milestone in the strategy of expanding the business of the Croatian Group in the region of Central and Eastern Europe.

The hotel is minutes away from the historic old town and offers 88 rooms and suites, a restaurant, bar and conference room and fitness facilities. The completion of the acquisition is expected during Q1 2021. The transaction value is HRK 45 million and approximately HRK 32.0 million will be funded from the new loan from AIK Banka a.d., Belgrade. The loan bears a fixed interest rate of 4.3%, it is denominated in Serbian Dinars, with final maturity in 2025.

The Group's projects in the short and medium term include repositioning the Brioni Hotel in Pula into a luxury high-class hotel with 227 rooms, repositioning the Stoja Camp in Pula into a higher category camp, converting building in a prime location in the center of Zagreb into a 113-room hotel and reconstruction of hotel Riviera in the center of Pula.