Croatian unemployment rate is at its lowest
by CIJ News iDesk V
2022-07-21 08:37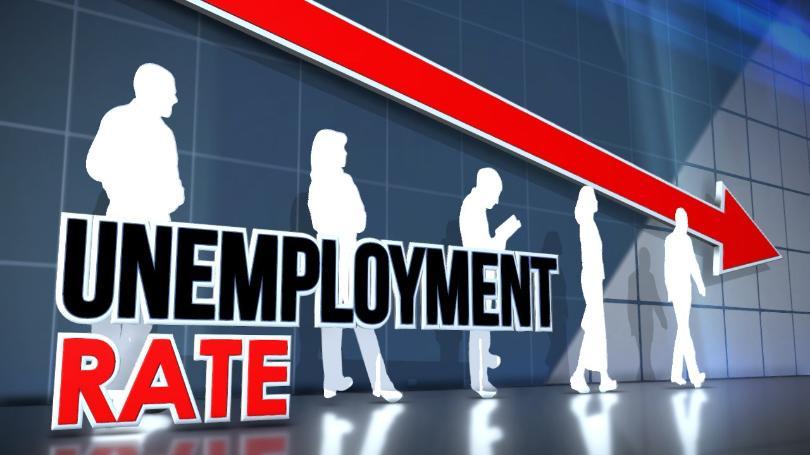 The Croatian unemployment rate is at its lowest since the Croatian Employment Service has been keeping official records. This is a typical trend in the late spring and early summer months owing to seasonal employment for the tourism sector, as well as the ongoing demographic crisis.

The number of working age people leaving the country is continuing to increase, and the number of retirees or those who no longer need to work living in Croatia is on the up. Demography continues to dog the country's labour force, as do very seasonal trends in the Croatian unemployment rate.

16,501 people left the unemployment register in June, which is 31.5 percent less than in June last year. Of these, 12,720 persons were employed, namely 11,720 persons on the basis of employment and 1,000 persons on the basis of other business activities.