Crosspoint broker land transactions worth EUR 37 million in H1
by CIJ News iDesk V
2021-07-29 14:16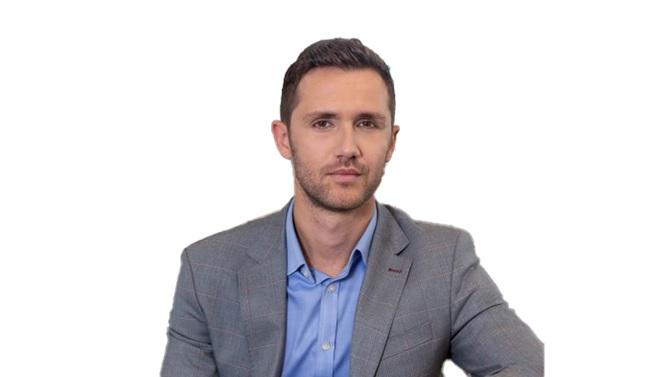 The land market in Romania is one of the most active in the real estate industry, a fact confirmed by the price increase of about 10 percent recorded in the first part of the year, compared to the same period last year. By the end of the year, land prices are expected to increase by another 10 percent.

Crosspoint Real Estate brokered, in the first half of the year, a number of five land transactions with a total value of EUR 37 million and estimates the closing of land deals worth over EUR 40 million by the end of 2021.

"We carried out transactions both in regional cities and in different areas of Bucharest. The most sought after areas in the capital city are those with easy access to means of transport (especially subway), as well as to social infrastructure (schools, shopping centers, parks etc.), says Ionut Stan, Associate Director, Land Development Crosspoint Real Estate.

The developers' attention is increasingly focused on land that has clear urban parameters and can be predictable in obtaining a construction permit. Properly estimated time and resource allocation in a real estate development business are crucial. "The risk of acquiring land that you cannot develop in a clearly defined time can only be assumed by a small part of speculative investors, and from our experience, we notice that they are becoming rarer," , says Cătălin Gavrilă, Associate Director, Land Development Crosspoint Real Estate.