Crosspoint Real Estate ends 2022 with a turnover of approximately EUR 3 million
by CIJ News iDesk V
2023-03-08 10:55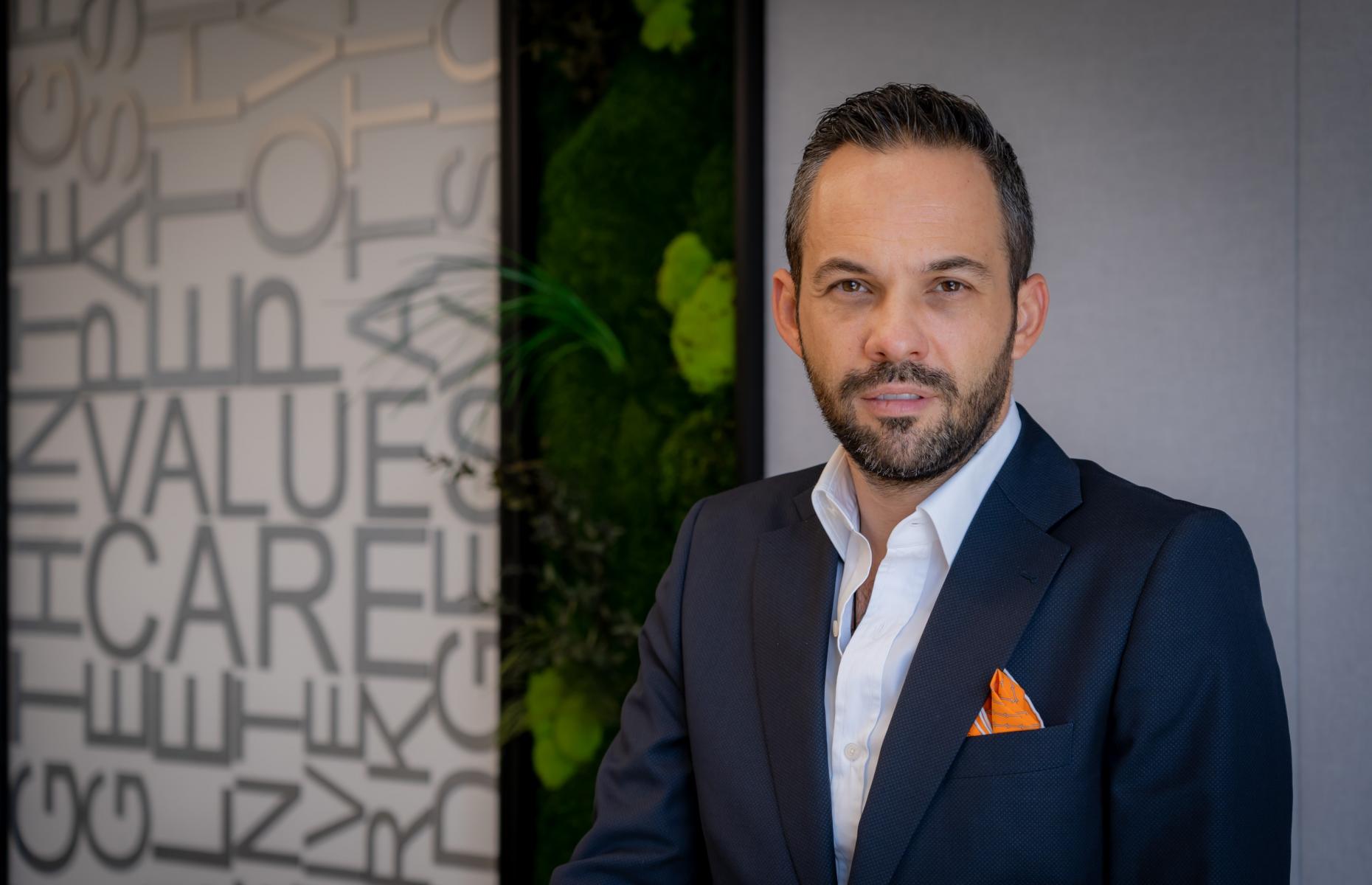 Crosspoint Real Estate, Savills' international partner in Romania and one of the largest local providers of real estate services ends 2022 with a consolidated turnover of EUR 2.85 million, up 17 percent compared to the previous year.

This year, the real estate company is launching a new segment dedicated exclusively to residential leasing through accesing the private rental sector. The new department will offer a wide range of rental properties, from apartments to family homes, in various neighborhoods in Bucharest. Prospective tenants will have access to detailed property information, photos and tours, making it easy for them to find the perfect rental property. In addition to helping tenants find their next rental property, the department will also offer assistance with the rental application process, lease negotiation, and move-in coordination.

"As a result of the sustainable growth of the turnover, double-digit (+17% compared to the previous year), but also of the trends we have observed lately on the real estate market, we decided to develop the agency`s portofolio and enter a new segment, that of residential rentals. The launch of the new department strengthens our presence on the Romanian market and marks a new major achievement for us: business expansion and Crosspoint's entry into the PRS market, by offering consulting and assistance services throughout the entire rental process. We are happy to see how the initial plan to develop new departments and solutions for the residential segment is taking shape and keep optimism high about the evolution of the rental market, at least for the next two years," points Codrin Matei, Principal Partner, Crosspoint Real Estate.