ČSOB Group raises interest rates
by CIJ News iDesk III
2021-09-03 08:41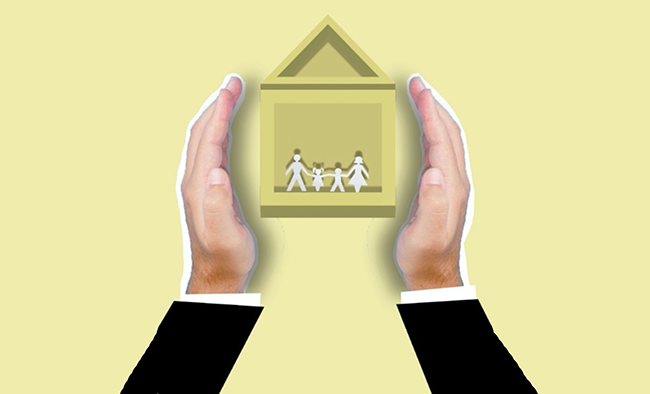 The ČSOB Group is raising mortgage interest rates by 0.2% in view of rising resource prices on the interbank market. The increase will take place from Monday, September 13. Despite this increase, mortgages remain an attractive tool for financing your own home. The new interest rate on the most common mortgage with a 5-year fixation will be 2.69%.

The Group decided to increase interest rates due to the long-term rise in the price of money on the financial markets. The rate hike also reflects the CNB's repeated and expected rate hikes in the future. Due to the fact that higher rates of newly provided loans will logically reduce the interest of clients in refinancing, it can be expected that the total volume of newly provided loans will slightly decrease.

"The mortgage market has shown record results in the last two years. One of the reasons was the very low rates, which attracted many people interested in their own housing, refinancing of previously granted loans and investors. Recently, however, the development of credit rates has not been in line with the increase in resources on the interbank market, so the upward adjustment of rates is no big surprise. Despite the increase, interest rates remain low below three percent," explains Jan Sadil, a member of the ČSOB Board of Directors.

At the same time, the bank is extending the preferential offer of financing energy-efficient housing in the form of a Green Mortgage until the end of this year. Those interested who provide a certificate of energy performance of a building in class A or B for their new or reconstructed property will receive a reduced mortgage interest rate of 0.2% and a package of other benefits.

The new interest rates apply to applicants at ČSOB and Hypoteční banka from 13 September 2021.