ČSÚ: The number of completed non-residential buildings increased by 4.5 percent last year
by CIJ News iDesk III
2022-06-20 17:12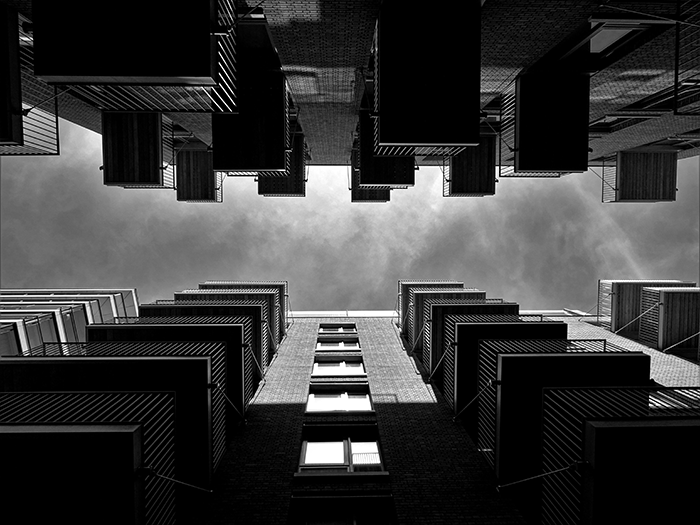 The number of completed non-residential buildings in the Czech Republic last year increased by 4.5 percent and was the highest in 16 years. In 2021, the construction of 1992 non-residential buildings was completed, but investment costs fell by a percentage year-on-year to 33.8 billion crowns. The Czech Statistical Office (ČSÚ).

Almost half of the completed non-residential premises will serve as hotels or similar facilities for short-term accommodation. The least completed office buildings. The largest investments were made by non-residential buildings for industry and storage, which also had the largest overall floor area and enclosed space. The least investment went to buildings for transport and telecommunications.

As last year, most non-residential buildings were completed in the South Moravian Region (360). On the other hand, there were the fewest of them in Prague (53), but the buildings here were the most expensive and the largest in terms of space. On average, more than CZK 142 million crowns were spent on one completed building in the metropolis, and the floor area per building was 3, 800 sqm.

On average, the cheapest constructions were completed last year in the Karlovy Vary region and in South Bohemia, where the average investment value was 6.4 million crowns. The buildings in the Karlovy Vary region were also the smallest, with an average floor area of ​​less than 320 sqm.