CTP acquires over 110,000 sqm of industrial spaces from Zacaria Industrial
by CIJ News iDesk V
2021-09-14 09:27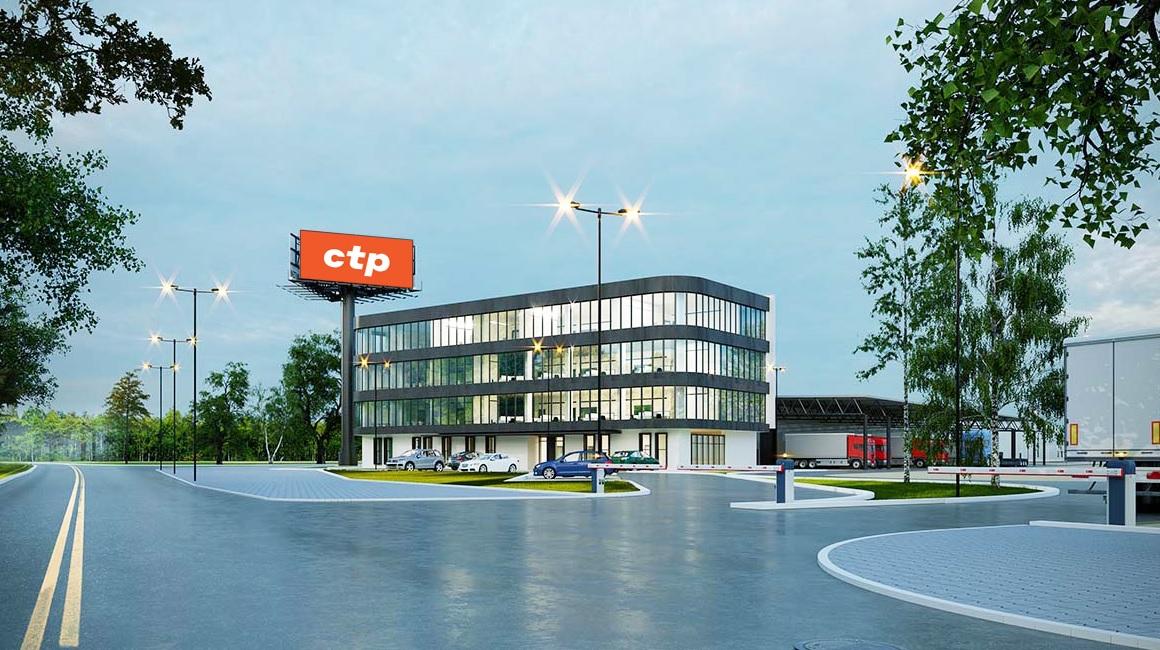 CTP has acquired approximately 112,000 sqm of industrial spaces from Zacaria Industrial, representing parks in four cities, continuing thus the group strategy to be present in new cities, like Craiova and expand their developments in Sibiu, Arad and Oradea.

With this acquisition, CTP is close to achieving its goal for 2021, to develop 2,000,000 sqm of warehouses on the local market. CTP thus continues to build a solid foundation for business development in Romania and to developits presence in key cities in Romania.

"We continue to build on our strategic goal to develop in Transilvania and this acquisition adds relevant developments in our regional portfolio. We thus welcome our new clients, who are now part of the big CTP family and we are glad to add a new city, Craiova, on Romanian map", stated Ana Dumitrache, Country Manager CTP Romania.

The transaction was structured and implemented by CTP Romania transaction team lead by Andreea Enescu. CTP has benefited from outstanding legal advice services, appropriate to the complexity of this acquisition, provided by Theodor McCann, from Constantinovici, McCann & Associates law firm, part of The Law Chamber, in partnership with Biriș-Goran law firm. Also CTP was supported by Avision Young through its Managing Director, David Canta.