CTP raised EUR 500 million with their third green bond issue
by CIJ News iDesk V
2021-02-24 10:50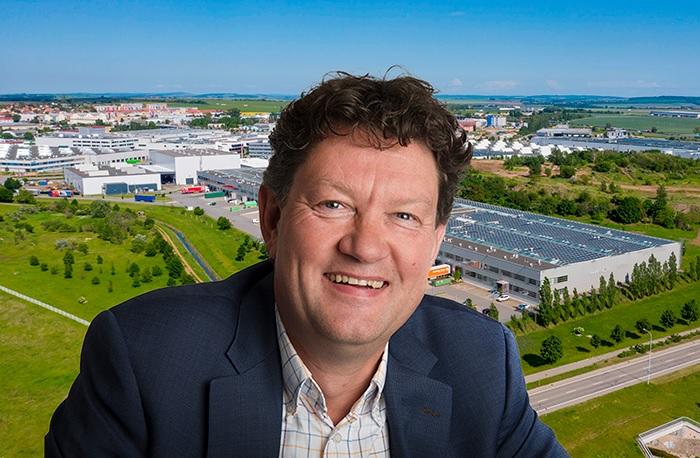 CTP B.V. raised EUR 500 million with their third green bond issue on February 18th 2021, increasing the total raised from Green Bonds to EUR 1.55 billion since their inaugural issuance in September 2020.

As with the first two issues, this third bond was also concluded under its Green Bond Framework, continuing CTP's strategy to only issue Green Bonds as this underpins the Groups' sustainability commitment.

"We are delighted with the response of bond investors to our recent Green Bond issuance. The ongoing demand for our Green Bonds has allowed us to reduce our cost of funding to 1.6%, compared to 2.2% before our first bond in September 2020," said Jan-Evert Post, head of Funding & Investor Relations at CTP.