Czech Association of Local Authorities disagrees with the considered increase in property tax
by CIJ News iDesk III
2023-03-17 11:49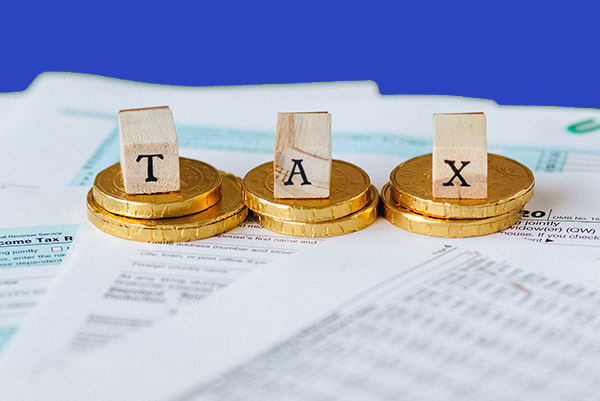 The Association of Local Governments of the Czech Republic (SMS) disagrees with the planned increase in the real estate tax. Finance Minister Zbyněk Stanjura (ODS) is considering adjusting the real estate tax revenues. It could be increased up to twice as much, the additional revenue would be state revenue. According to the SMS, the setting and revenue of this property tax should remain exclusively in the competence of municipalities, because it is municipal budgets that bear the related costs, such as the maintenance of local roads.

Stanjura's considerations on increasing the property tax were previously criticised by most mayors of towns and municipalities contacted by ČTK this week. They mainly disagree that this additional revenue would be state revenue. The property tax is one of the few direct revenues of municipalities, to which the state is transferring more and more tasks and obligations without a proper increase in funds, the representatives of local governments said.

"We consider it the prerogative of municipalities to adjust the real estate tax in the form of coefficients according to local knowledge and also to manage its revenues. We do not agree with increasing the tax, which may hit many residents hard. We also reject the idea that part of the real estate tax revenues would go to the state, or that municipal subsidies would be proportionally reduced," said the chair of the SMS, Eliška Olšáková.

According to the association, the tax increase could worsen the situation of pensioners living alone, for example, who face increased housing costs, or young families paying off mortgages. "It will be difficult for mayors to explain to people in municipalities why they have to pay more for their properties that they have already acquired with money they have already taxed. When the government discusses the property tax, which has not happened yet, we will appeal for it to remain at the current level," Olšáková said.

The association is aware that the state budget is in a difficult situation, but the solution, according to the association, is not to increase the property tax or possibly reduce some subsidies for municipalities. "For a number of years, municipalities have fought to increase their rightful share in the budgeted tax allocation and mayors perceive any considerations of cutting funding for municipal development very negatively," Olšáková said.

Stanjura said one of the proposals to consolidate the budget is to increase the base property tax rate to double. The minister said the state would thus gain between six and eight billion crowns.