Czech Senate has refused to fine companies for violating government COVID measures
by CIJ News iDesk III
2021-01-07 14:44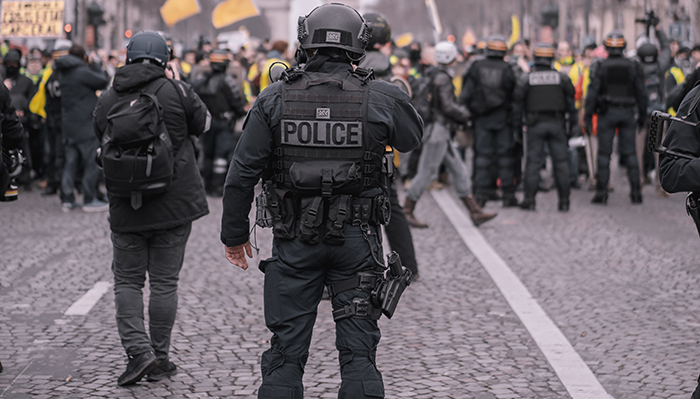 The Senate today rejected a government amendment that is to introduce, among other things, up to three million sanctions for companies for violating government anti-coronavirus measures. According to senators, the upper limit of the fine is disproportionately strict and would lead to the liquidation of companies and sole traders who are facing the effects of the measures. The amendment to the Crisis Act will now be reconsidered by the Chamber of Deputies, which may override the veto of the upper house.

Senators pointed out that government action against coronavirus was taken virtually on a daily basis and with many exceptions, and was thus confusing. According to the chairman of the Senator 21 movement, Václav Láska, the amendment does not meet the requirements for predictability of law. Interior Minister Jan Hamáček (CSSD) described the senators' reservations as political.

It should be possible to impose fines not only for violations of anti-coronavirus measures, but also for other offenses against the crisis law. This includes, for example, disobeying the authorities' call to register due to the imposition of a duty or work assistance. The draft is also intended to regulate the powers of the state and municipal police. It gives police the general right to comply with restrictions to control and resolve breaches of the obligations of individuals, entrepreneurs and companies with a fine on the spot.