Czech ski resorts will remain closed, the government will prepare compensation
by CIJ News iDesk III
2021-01-07 10:08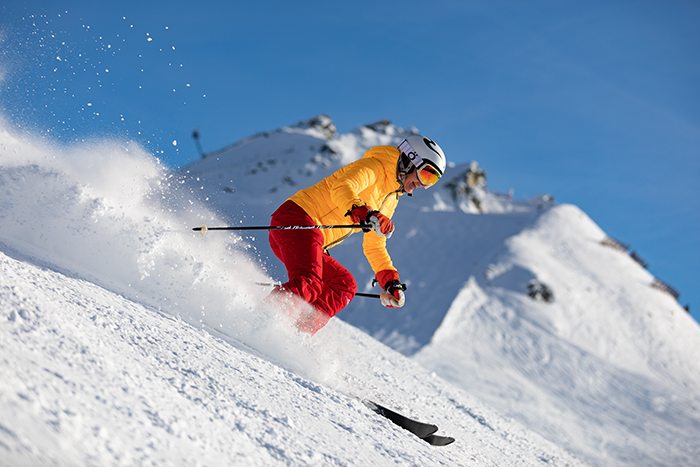 Minister of Industry and Trade Karel Havlíček (for YES) is preparing a special compensation program for ski resorts. He will introduce it to the government on Monday. Havlíček said this at a press conference after an extraordinary meeting of the cabinet. The government has decided that the existing anti-epidemic measures will be extended until at least 22 January. The cable cars and lifts can no longer work, the ski resorts will remain closed.

Havlíček tried to propose a variant to the government so that ski resorts could be opened under a certain system and conditions, but he respected the decision not to relax the regulation, he said. The Minister of Health, Jan Blatný (for YES), stated on Wednesday that he would not support the functioning of the ski resorts today.

Regarding compensation, Havlíček will meet today with Prime Minister Andrej Babiš (YES), Minister of Finance Alena Schillerová (for YES) and Director of the Association of Mountain Resorts Libor Knot to agree on specific conditions for the compensation program, the minister said.