Czechia continue with strict measures against covid until 22 January
by CIJ News iDesk III
2021-01-07 10:00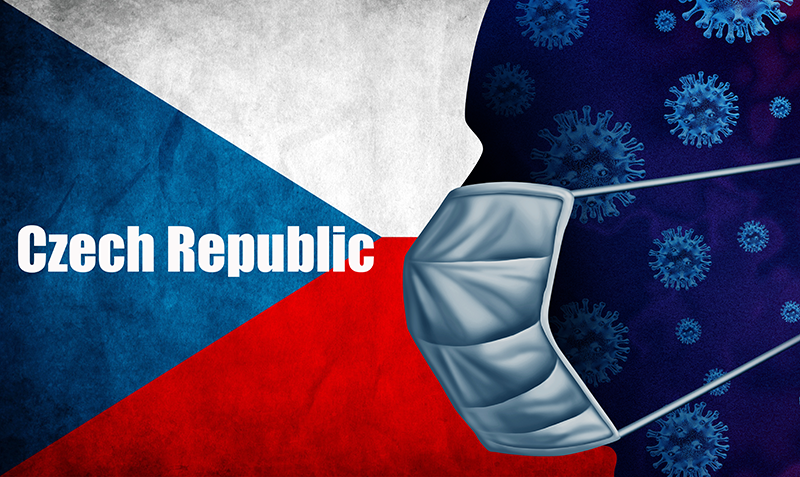 Measures against the covid-19 epidemic in the Czech Republic will remain at the strictest level of the PES system at least until January 22. The government decided on this at an extraordinary meeting today. Minister of Health Jan Blatný (for YES) told reporters that if the situation changed next week, the cabinet would meet to reconsider the change. According to Blatný, the number of new infections during the next week should reflect the stricter measures adopted at the end of December.

The rules, which include a ban on gathering more than two people in public places, closing services and a number of shops, and restricting schooling, have been in place in the country since December 27. The government took action before the Christmas holidays, it was to apply until January 10. However, the number of newly infected in recent days has reached record highs since the outbreak of the epidemic in March.

Tests on Wednesday revealed 17,668 infected, which is 310 more than Tuesday's maximum so far. The disease is currently affected by 132,725 people in the country, which is also the most so far. According to the latest data on the website of the Ministry of Health, there were 7,143 people with COVID in hospitals, about two hundred less than the previous day, of which 1,061 are in serious condition.