Daniel Landgraf joins ABG Capital as Managing Director
by CIJ News iDesk III
2021-05-04 08:38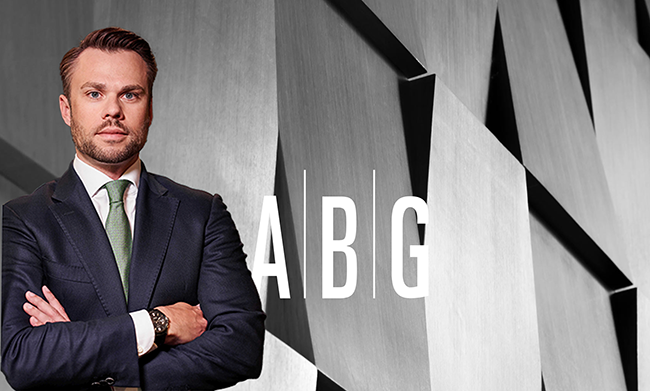 As of 1 May 2021, Dr. Daniel Landgraf (38) has joined the ABG Real Estate Group team as a further managing director of ABG Capital. Alongside him, the managing directors of ABG Capital are Ulrich Höller and Piotr Bienkowski. ABG Capital is the newly founded investment manager of the ABG Real Estate Group, whose development business is one of the largest in Germany. It designs and implements institutional real estate products.

Daniel Landgraf's main responsibilities at ABG Capital will be the conception of investment products and the cooperation with and support of institutional partners.Landgraf, a graduate economic engineer, was most recently Head of Business Development at KanAm Grund Group and Managing Director of the sales subsidiary StepWise Capital GmbH. He has more than ten years of experience in the sector, among others at DIC Asset AG and GEG German Estate Group AG in Frankfurt.

Ulrich Höller, Managing Partner of ABG Real Estate Group: "With Daniel Landgraf, we have been able to gain a manager for ABG Capital who, with his profound professional experience, will make a significant contribution to the development of the company.