Daniel Pfister appointed 3rd managing director at UBM Germany
by CIJ News iDesk III
2022-01-11 08:25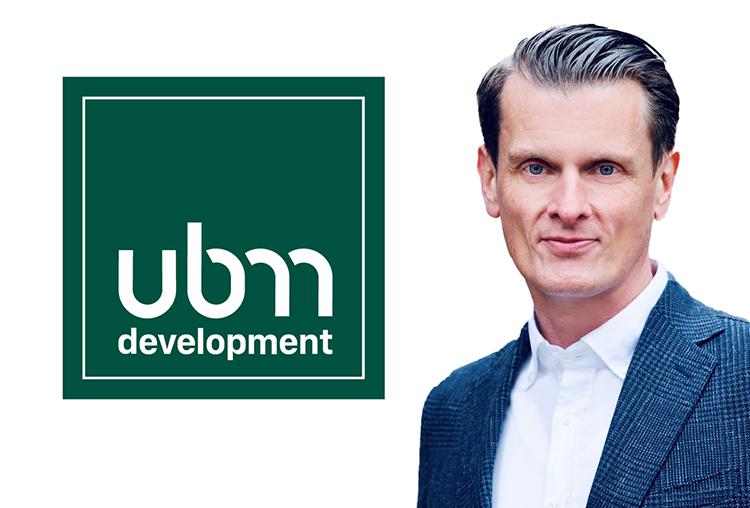 Due to the record pipeline filled with € 1.2 billion in Germany alone and the upcoming further expansion steps, the management of UBM Development Deutschland GmbH was expanded.

Daniel Pfister, 45, previously commercial director and authorized signatory, was appointed to the management of UBM Germany as a third member alongside Andreas Thamm (chairman) and Werner Huber on January 1, 2022.

"With Daniel Pfister we have a proven financial expert who will optimally accompany the growth of UBM in Germany and thus significantly strengthen the management," says a satisfied Patric Thate, CFO of UBM Development AG.

Before joining UBM, Pfister held managerial positions at residential construction companies in Germany and previously at Generali Versicherung, MAN and MEAG. The graduate in business administration and banker studied at the HfWU in Nürtingen and is a certified financial analyst (CEFA) as well as a certified investment (CIIA) and credit analyst (CCrA).