Daniel Pițurlea delivers the first homes within Colina Lac this summer
by CIJ News iDesk V
2021-05-04 10:43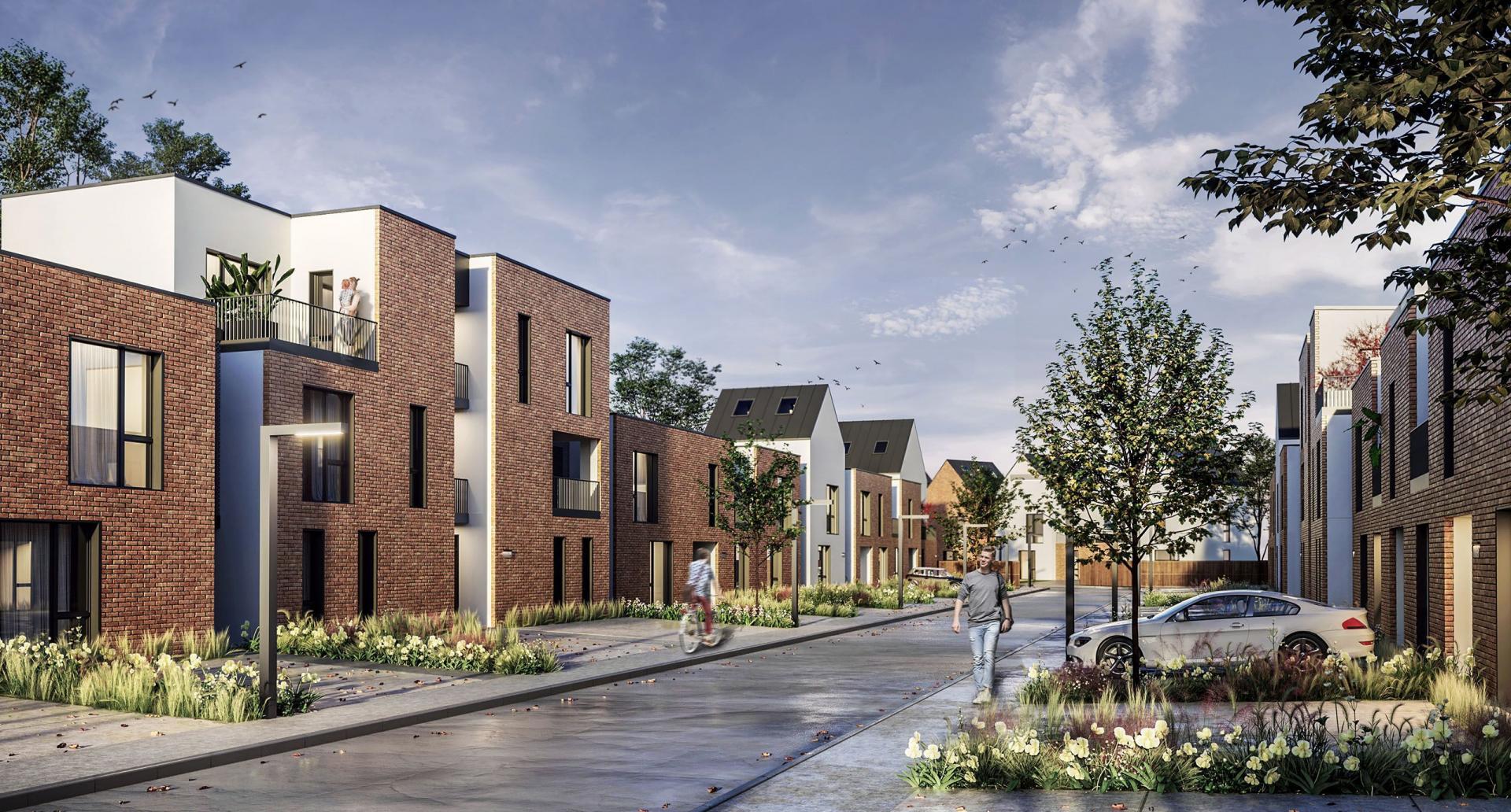 The businessman Daniel Pițurlea, who also owns the construction company Concelex, will start this summer the delivery of the first homes within the Colina Lac residential project.

"The project, which at the end will be composed of over 800 homes, is planned to be developed in phases and we are now working on the first of them, related to 112 buildings - houses and apartments with garden or terrace on an area of 30,000 sqm, following that, in the following phases, the development will extend on a land of 30 ha. The investment exclusively for this first phase exceeds EUR 12 million ", said Daniel Pițurlea, owner of Concelex.

In addition to the 800 homes, the project will also have a school, kindergarten, commercial spaces, spa club and restaurant.