David Mazáček promoted to the management board of developer Crestyl
by CIJ News iDesk III
2023-02-23 11:51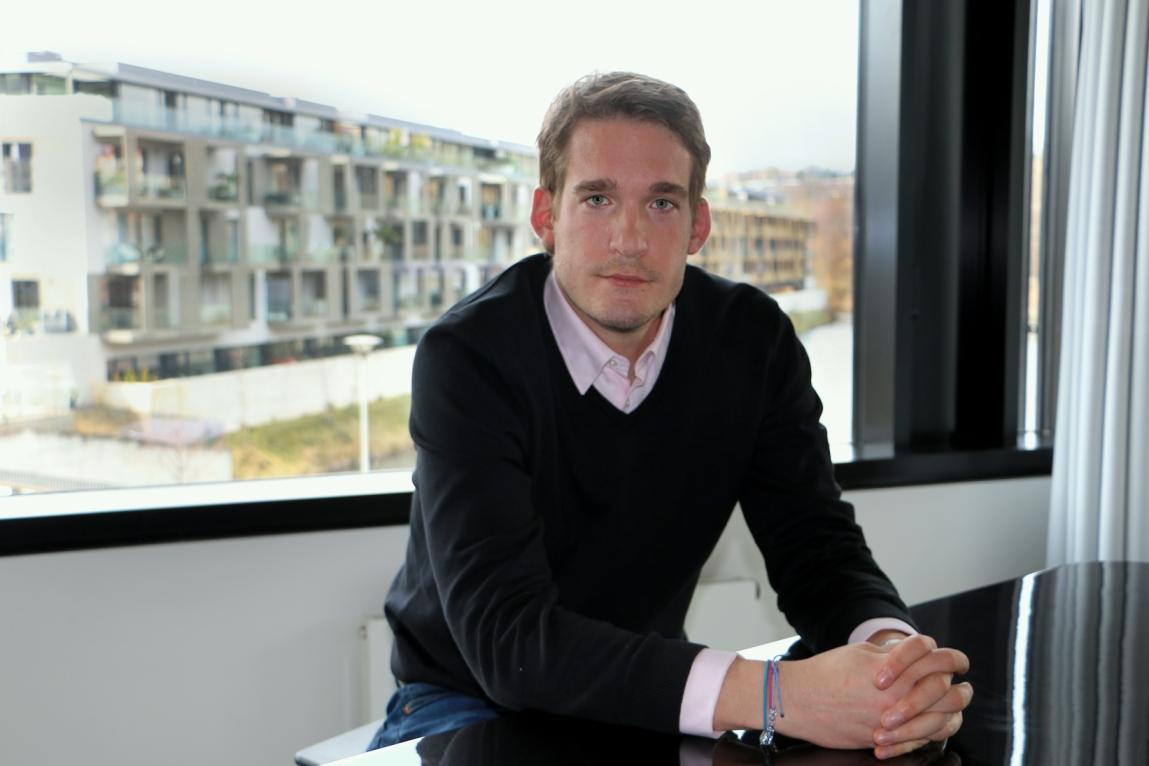 In February, property development and investment group Crestyl promoted David Mazáček to the company's board of directors. David has served as Director of Acquisitions since last April, and has been handling new project acquisitions at Crestyl for over six years.

David is an expert in real estate, and is also involved in educational activities in this area. He has been a Fellow of the Royal Institution of Chartered Surveyors (RICS) since 2016 and has led the Institute of Strategic Investing at the HEI since the same year. He is also behind the creation of the MBA programme Real Estate and Valuation, also at the Prague University of Economics. David graduated in Commercial Law and Valuation of Corporate Assets from the University of Economics and in Financial Markets and Banking from Charles University.

During his career prior to joining Crestyl more than six years ago, he worked at Deloitte and Discovery Group, among others, where he was responsible for market and competitive analysis, asset valuation and master planning budgets. David's passion is sports, with skiing and tennis being his favourites.