Deka Immobilien sign lease agreement for 8,400 sqm in Berlin
by CIJ News iDesk III
2022-01-13 13:57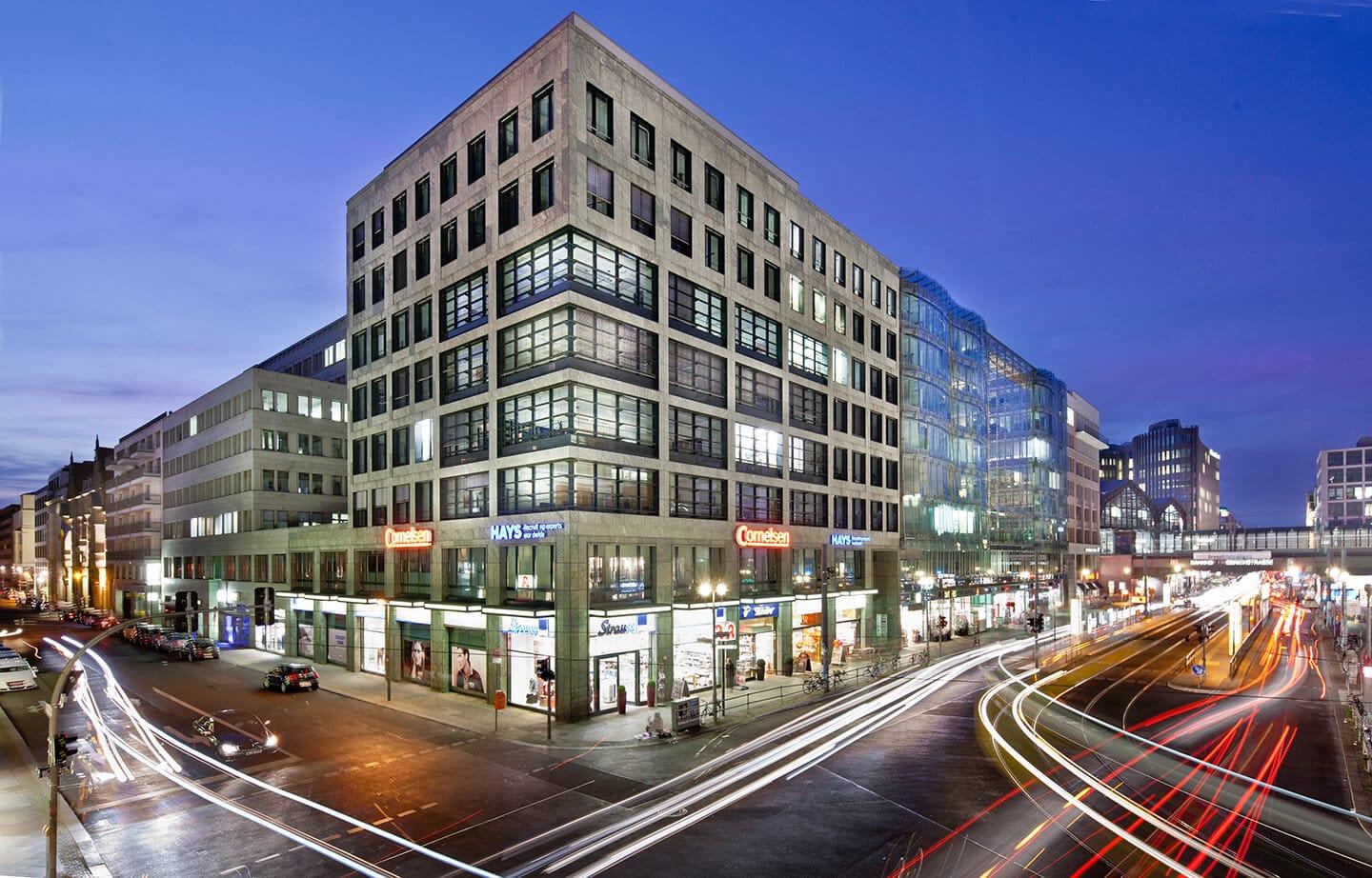 Deka Immobilien has signed a lease agreement for around 8,400 sqm of office space in Friedrich Carré II in the centre of Berlin.

PD – Berater der öffentlichen Hand GmbH, which already occupied approximately 4200 square metres of the property, has considerably increased its leasable area and set down long-term roots in the building at Friedrichstraße 149/Dorotheenstraße 54. Since 2017, the company has provided strategic and economic advice to public organisational and investment projects throughout Germany as an in-house advisor for entirely publicly owned entities.

Friedrich Carré II is a part of the portfolio owned by the open-ended real estate fund Deka-ImmobilienEuropa and was certified "very good" by BREEAM, the British quality mark for sustainable building.