Deka-ImmobilienNordamerika is expanding its US portfolio
by CIJ News iDesk III
2022-01-11 14:14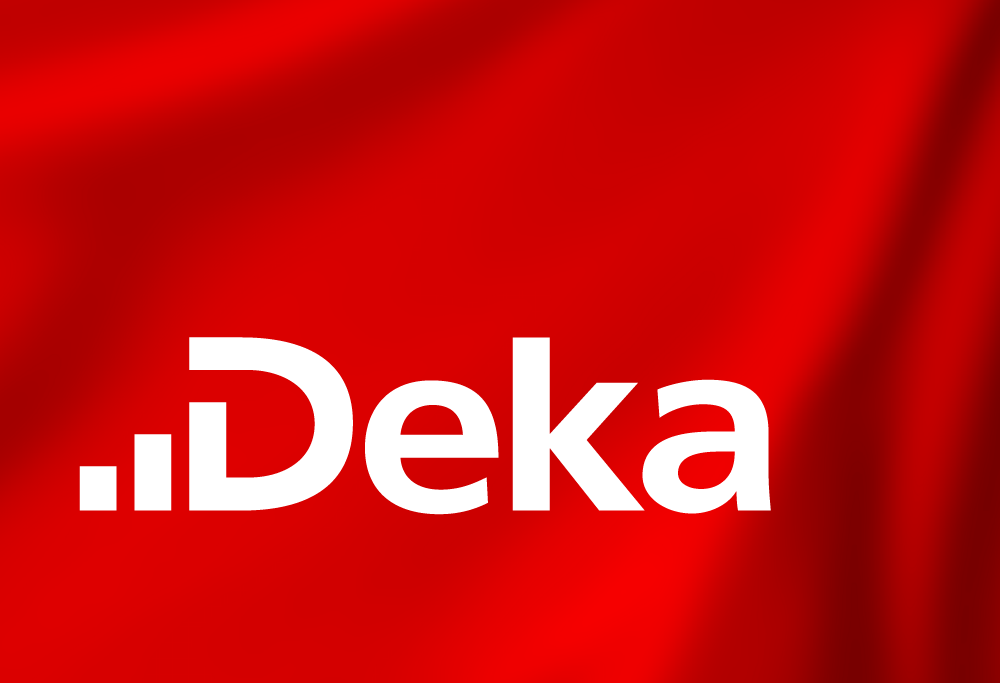 Deka Immobilien has acquired a retail property in Santa Monica, within the Los Angeles metropolitan area, USA, for approximately 54 million US dollars. The property has been purchased from Tooley Interests, a privately held Santa Monica-based real estate investment and development company, and is intended for the open-ended real estate fund Deka-ImmobilienNordamerika.

The property, which is currently in use as a "Whole Foods Market", was renovated in 2017 and offers 2700 square metres of leasable space. It is fully leased under a long-term lease to a subsidiary of Whole Foods Market Inc., the leading organic supermarket chain in the United States, which was bought by Amazon in 2017. With this acquisition, Deka-ImmobilienNordamerika is adding a forward-looking retail concept that closely meshes online and bricks-and-mortar sales to its portfolio.

The property is located at a central crossroads in the heart of Santa Monica's Pico district and is therefore in a prominent position which features good transport links. It is well equipped with 127 parking spaces, an important factor for this location.

With this second investment on the West Coast of the USA, the fund management is continuing to diversify the Deka-ImmobilienNordamerika portfolio by adding a property that offers secure, long-term cash flow and sustainable growth opportunities in one of the wealthiest communities in the USA.

Deka-ImmobilienNordamerika is aimed at private investors and is listed in US dollars. The investment focus is commercial property in the US. Canadian and Mexican real estate may also be added to the portfolio mix. With a total of nine properties in locations which include the metropolitan regions of Boston, Washington, Chicago and Los Angeles, and with uses including office space, retail, hotels and logistics, the portfolio is very diverse, both geographically and in terms of sectors. Total real estate assets are valued at approximately 485 million US dollars, including this purchase. Since the beginning of the coronavirus pandemic, additional core properties have been purchased for approximately 140 million US dollars, significantly strengthening the portfolio.