Deloitte: Foreign investors still interested in the Romanian market
by CIJ News iDesk V
2021-06-09 09:54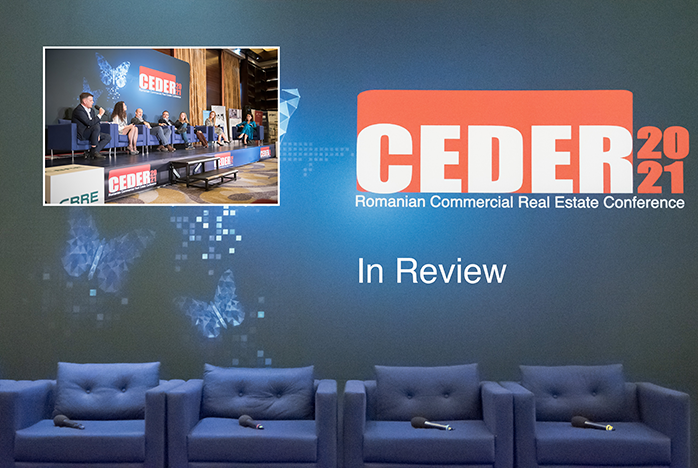 The Romanian commercial real estate market is still interesting for foreign investors, the financial consultancy firm Deloitte confirmed during CEDER 2021.

"We've seen continued interest from large foreign investors, who wanted to know more about the opportunities on the Romanian market, especially in commercial real estate," Alexandra Smedoiu, Tax Partner Deloitte Romania said. She added the interest was predominant for assets in large cities, with lower risks.
Jorg K. Menzer, Partner at Noerr, agrees: "There is a lot of money, and investment funds need to place it somewhere, but they want to buy an asset that is functional, less to invest and build something new. There is a certain saturation of certain market areas," he said.

The most interesting projects are those comprising of multiple functionalities.

"Combinations of housing, mall, and leisure seem to move ahead. I believe malls will function more like showrooms for brands to display their products, combined with leisure and activities," Menzer pointed out at CEDER 2021.