Dentons assists energy group Polenergia in entering the Romanian market
by CIJ News iDesk V
2023-10-24 09:42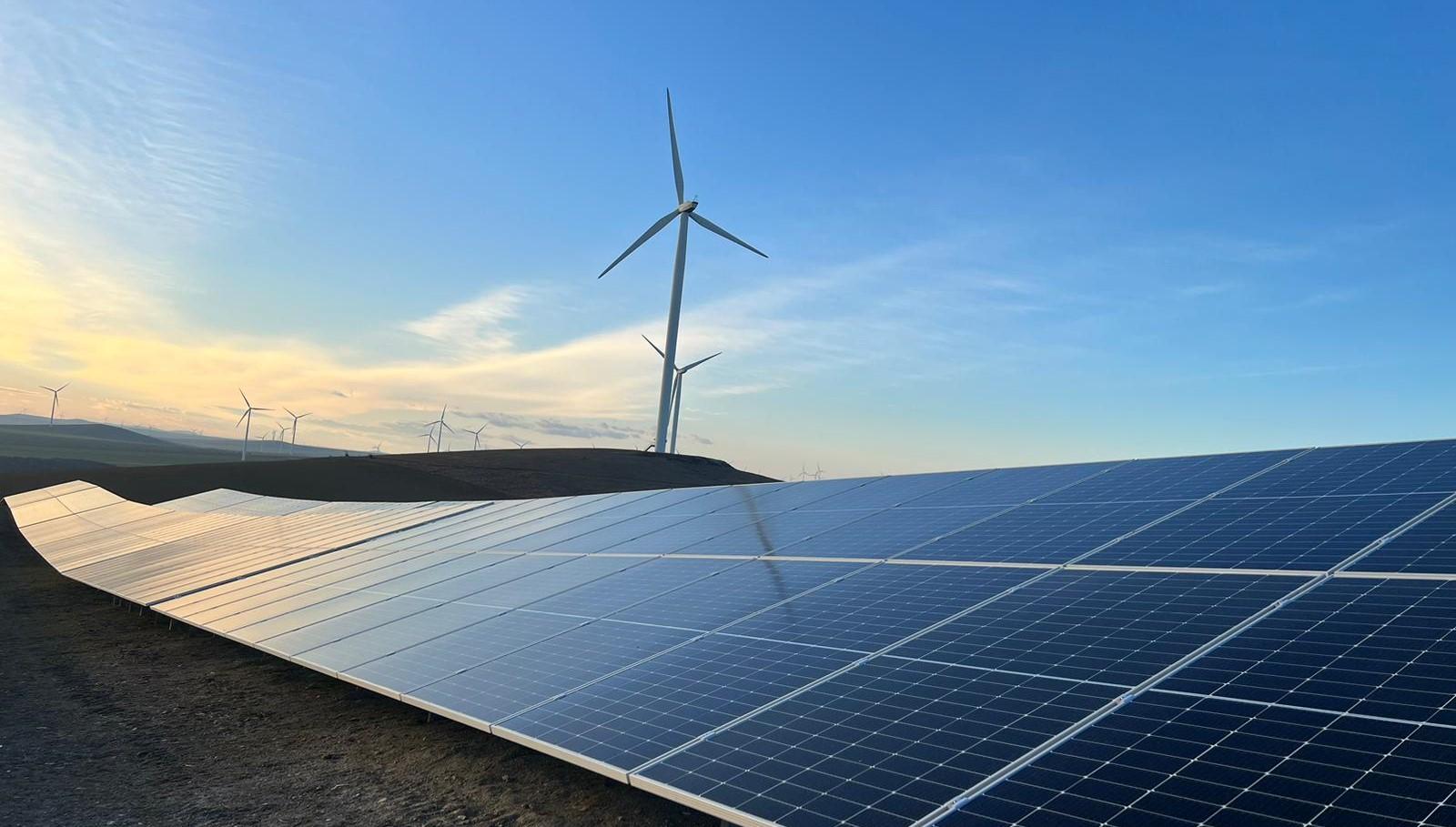 Dentons provided legal advice to Polenergia, Poland's largest private energy group, in connection with a conditional agreement to acquire a majority stake in the project company Naxxar Wind Farm Four (NWF 4), which is developing one of the largest onshore wind farm projects in the region, with an estimated capacity of approximately 685.6 MW, located in Tulcea County.

As part of the agreement, Polenergia provided a loan that enabled NWF 4 to acquire new shares in the SPVs developing the project. The agreement also provides for additional financing as well as Polenergia's right to acquire the remaining shares in NWF 4.

Under the framework shareholder agreement, once the project reaches a certain stage, NWF 4, will have the right to purchase the remaining shares in the SPVs and thus become their sole shareholder.