Deutsche Bahn Cargo Romania moves its offices to One Cotroceni Park
by CIJ News iDesk V
2021-07-20 10:39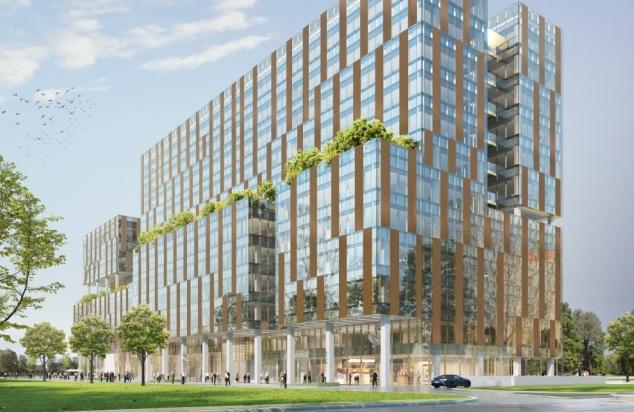 Deutsche Bahn Cargo Romania, the Romanian subsidiary of the largest railway carrier in Europe, will move its headquarters into the office building part of One Cotroceni Park project, developed by One United Properties on the site of the former Ventilatorul platform, where it will rent 2,240 sqm.

One Cotroceni Park is, at the moment, one of the largest urban regeneration projects in Bucharest, with a mixed function, providing over 75,000 sqm of class A offices.

"The decision to relocate the Deutsche Bahn Cargo Romania offices to One Cotroceni Park is in line with the companies' desire to offer their teams efficient workspaces, integrating the latest technologies, which ensure a safe return to the office and provide a framework for efficient work, focused on employee benefits. We are glad to be present in this new business pole outlined on the map of Bucharest and host the headquarters of a company with reputation and tradition in the field in which it operates", says Mihai Păduroiu, CEO of One United Properties Office Division.