Develia closer to selling Sky Tower in Wrocław
by CIJ News iDesk III
2021-09-14 07:53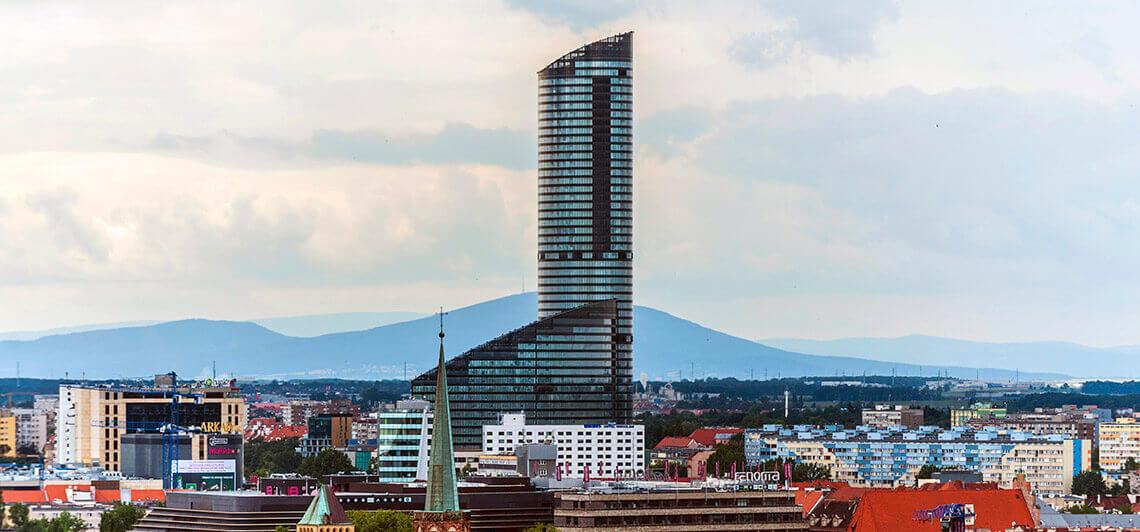 The Develia Group has signed a preliminary agreement with a company belonging to the Investment Fund managed by Adventum Group for the sale of all its shares in the Sky Tower project in Wrocław. The sale price was set at EUR 84.4 million, which will be reduced by the value of outstanding incentives for tenants, and the transaction is to be finalized by the end of 2021.

"The sale of Sky Tower is an important element of the strategy announced at the beginning of 2021. We are consistently reducing our involvement in the commercial segment, focusing on development in the residential and PRS business," says Andrzej Oślizło, president of Develia.

"The building, which over the years has become one of the showpieces of Wrocław, will go to the Adventum Group fund with extensive experience in the real estate market," adds the president.

The parties to the transaction are Sky Tower, a company owned by Develia and Olimp Investment, controlled by Adventum Group. The subject of the sale will be all shares in the ownership of Sky Tower real estate owned by the Develi Group (79.55%). The remaining shares will remain with the owners of the separated premises. The selling price was set at EUR 84.4 million, and it will be reduced by incentives for tenants resulting from lease agreements that have not been settled as at the date of concluding the final transaction. The signing of the final agreement is subject to the fulfillment of conditions precedent.

"The negotiated sale price of Sky Tower slightly differs from the book value of the building. The money obtained from the sale will be used to repay the loan related to the project in the amount of nearly PLN 194 million and for further dynamic development of the activity in the residential segment, which in our opinion is the most promising," says Paweł Ruszczak, vice president of Develia.

Sky Tower is the tallest building in Wrocław and one of the tallest in Poland.