Developer ANTRACIT PROPERTY will start construction in Ostrava and Pilsen
by CIJ News iDesk III
2022-11-08 06:36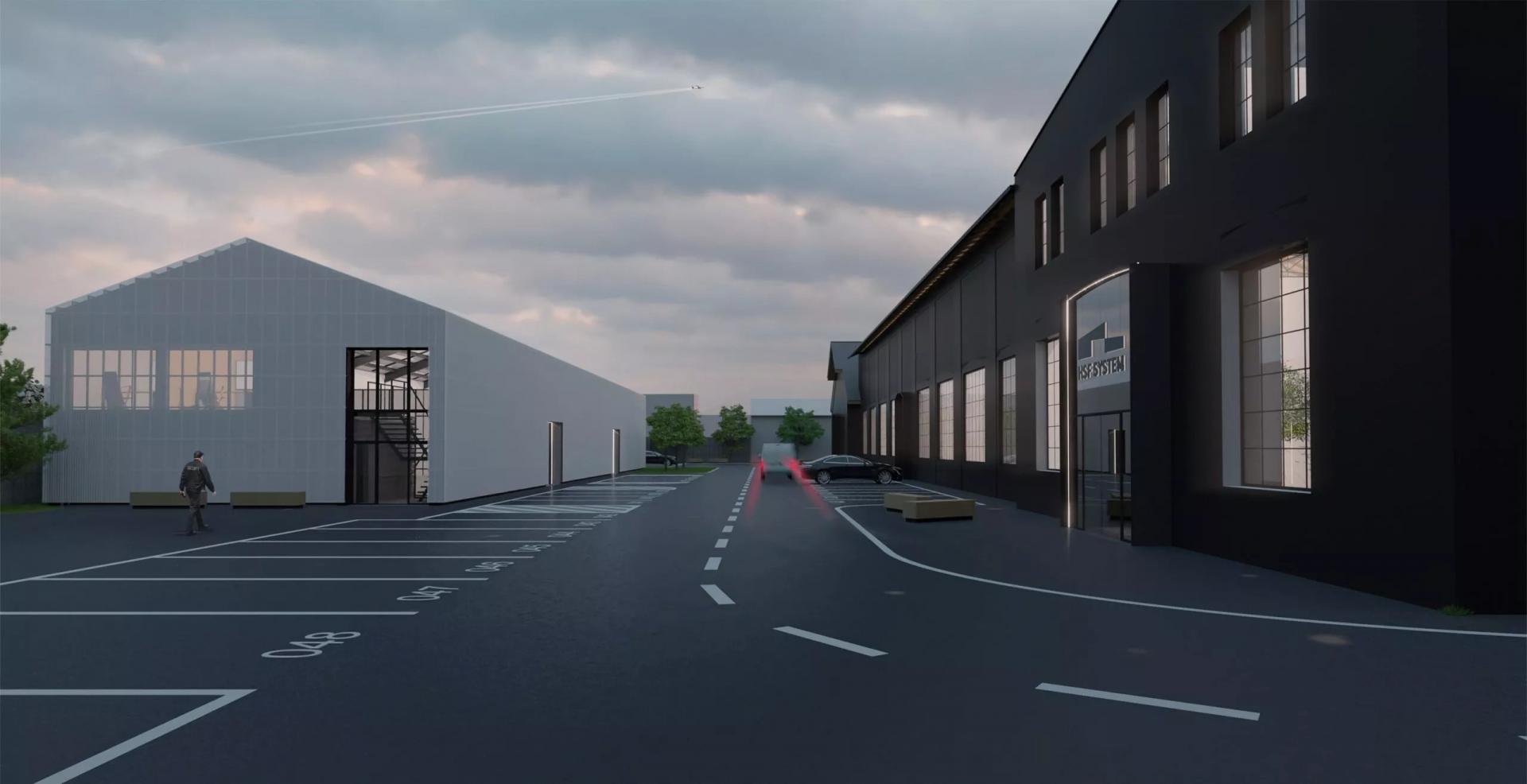 The Czechoslovak development company ANTRACIT PROPERTY will start building its development intended for long-term lease in a lucrative location in Ostrava-Porubá. He is preparing a brownfield rental project in Pilsen. Other development activities are carried out in Slovakia.

The ANTRACIT PorubkaPoint development project in Ostrava-Porubá, intended for long-term lease in the so-called SBU (small business units) concept, will offer a two-story building with a usable area of ​​2,556 sqm. The great advantages of this location include excellent accessibility and connection to the D1 highway. "For this project, we have already found a client who will use 100% of the leased area to run its activities. We will start the construction of the building in January 2023, and completion is planned for the turn of June and July of the same year," explains Jan Hasík, managing director of the development company ANTRACIT PROPERTY in the Czech Republic.

The brownfield project ANTRACIT Plzeň is being built in a former industrial area in the area located in the immediate vicinity of Pilsen's main railway station. The reconstructed structure of the original building will have 2260 sqm. There will be variable rental units with the possibility of individual modifications, and a new building with an area of ​​600 sqm will be built opposite, which will provide modern SBU units that can be used for commercial and warehouse space near the city center. The start of reconstruction and construction is planned for next year.

In Slovakia, the Czechoslovak developer ANTRACIT PROPERTY is implementing a project intended for long-term lease ANTRACIT Prešov, where the connection of the territory to utility networks is in the final stage of completion. "We can offer two solutions here. The first includes one hall with an area of ​​40,850 sqm with the possibility of dividing it into several units. The second option includes three separate halls with a total area of ​​36,500 sqm," adds Tomáš Kosa, managing director of the development company ANTRACIT PROPERTY in Slovakia. The ANTRACIT Spot project in Žilina received a valid building permit. In the project preparation phase, the extension of the ANTRACIT Senec project with another logistics hall is in progress.

The development company ANTRACIT PROPERTY focuses on logistics, manufacturing, retail, administrative and housing projects in the Czech Republic and Slovakia.