Dobrin Mitriță is preparing a new residential project
by CIJ News iDesk V
2021-07-15 10:41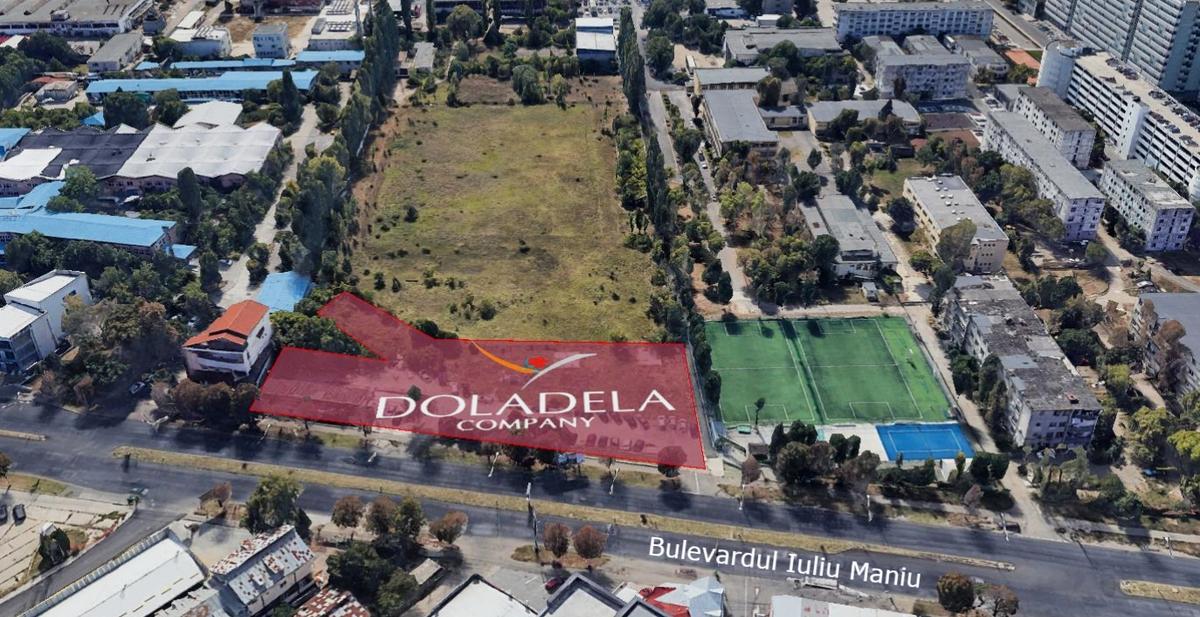 The businessman Dobrin Mitriță, the owner of the manufacturer and distributor of sheet metal and metal is promoting his Doladela Company from Galați in preparing a block of flats in the west of Bucharest.

The project includes a block structured on two basements, ground floor and 9 floors, on a plot of land with an area of 3,970 sqm. The lot is right next to the former football field of the Urbis factory in the Militari neighborhood.

The land is used as a parking lot and was promoted, for a period, for sale by real estate agents, at a price of EUR 1.8 million.