Dragoş Petrescu is the new leader of Romanian Business Leaders (RBL)
by CIJ News iDesk V
2021-04-15 10:34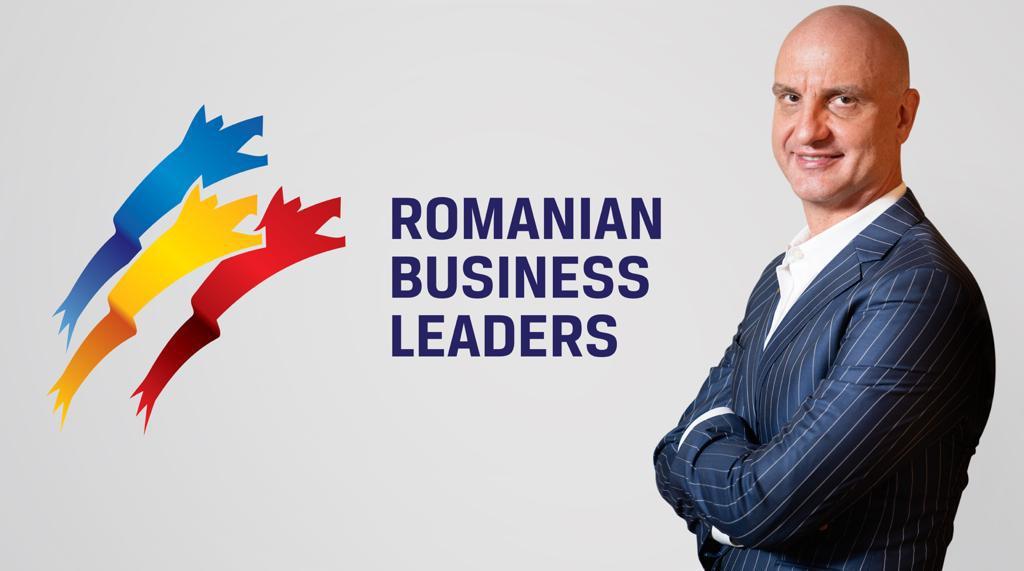 Dragoş Petrescu, the founder of the City Grill restaurant group, took over the leadership of Romanian Business Leaders (RBL), the organization that brings together over 500 Romanian entrepreneurs, managers and professionals from various fields. He replaces Dragoş Roşca, president of Delta Asset Invest, who has been leading the organization since 2017.

Along with Dragoş Petrescu, the management of the board of directors is completed by Marius Ştefan, owner / CEO, Autonom Group and by Felix Pătrăşcanu, owner, FAN Courier Express, appointed vice-presidents.
The organization's board also includes Mihai Marcu (CEO, Medlife), Dragoş Neacşu (CEO, GS1 Romania), Sergiu Neguţ (Co-founder, FintechOS), Măriuca Talpeş (CEO, Intuitext), Laura Florea (Managing Partner, Point Public Affairs ), Angela Roşca (Managing Partner, Taxhouse-Taxand Romania), Dan Pitic (Owner, Perpetuum), Iulian Cîrciumaru (Managing Partner, V7 Capital), Florin Furdui (Country Manager, Portland Trust) and Dan Isai (CEO, SaladBox).

"RBL is the voice and vehicle of action of entrepreneurs to build a Romania in which future generations want to live. It is an important responsibility for me to carry on the dream started by the founders, 10 years ago,. I hope to contribute sustainably to the vision and directions of the Foundation - entrepreneurship, education and good governance - so that RBL consolidates its leading position of entrepreneurial organizations in Romania ", says Dragoş Petrescu.