Draslovka wants to build three factories for a quarter of a billion USD
by CIJ News iDesk III
2021-03-11 09:24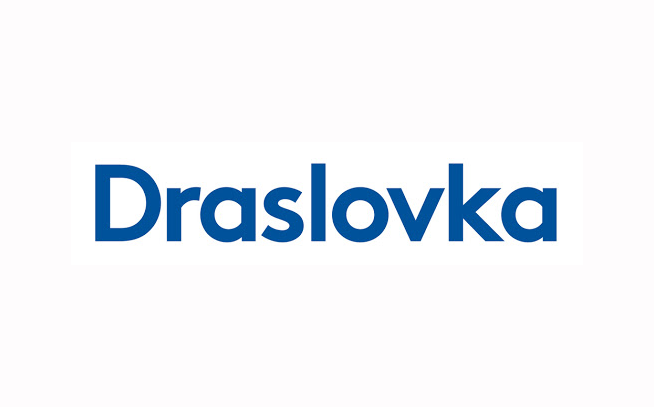 The Czech chemical producer Draslovka Holding plans to build three new plants for about a quarter of a billion US dollars (approximately 5.5 billion CZK). One of the factories for the production of special chemicals from hydrogen cyanide should be established in the European Union, the other in the United States and the third in Africa. Today's issue of the E15 daily informs about Draslovka's plans. The shareholder of the holding is the investment group PBD partners.

With the construction of new factories, the bpd group could become one of the world's three largest producers of cyanide chemicals. "We feel a huge potential for growth in this field. We are already one of the largest producers of cyanide chemicals in the EU," Pavel Brůžek, head of the PBD, told the E15 daily. According to him, all three projects are already in an advanced stage.

The group of PBD partners of the former heads of the Czech Coal brown coal company Vasil Bobely, Petr Pudil and Jan Dobrovský joined the chemical company Lučební závody Draslovka Kolín in 2013. The Kolín factory focuses mainly on the production of hydrogen cyanide and hydrogen products, which are mainly used in agriculture and industry. In addition to the Czech Republic, Draslovka also operates in Australia through a subsidiary providing consulting and customer support.

In the last quarter of 2018, together with the entire year of 2019, Draslovka Holding had a turnover of CZK 42.7 million. Profit before tax was CZK 33.8 million. This follows from the annual report published in the online collection of documents.