Dry Docks World, Dubai LLC has received a partnership agreement with Adriatic Marinas, Montenegro
by CIJ News iDesk III
2020-11-09 10:59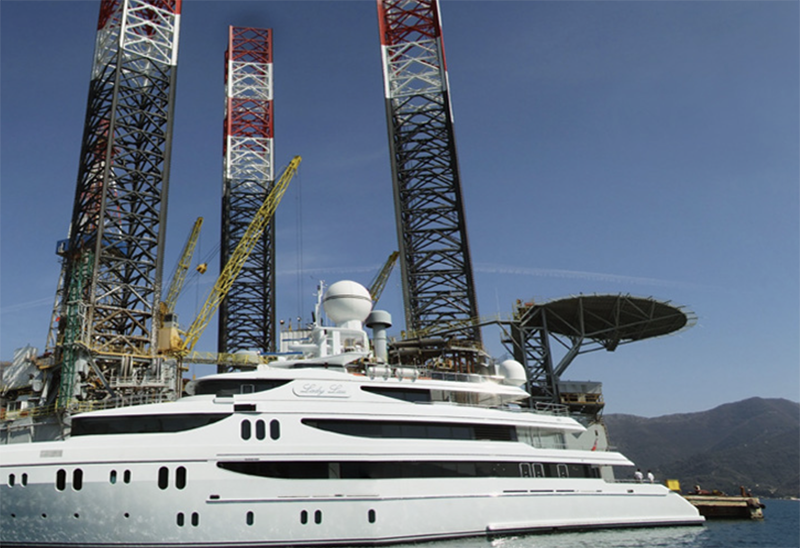 The Montenegrin government has agreed that Dry Docks World, Dubai LLC will be a new partner for Adriatic Marinas and replace Dutch Damen in a consortium aimed at transforming Bijela Shipyard into a first-class yacht servicing, maintenance, repair and overhaul company. As stipulated in the original Concession Agreement, the consortium will invest 20 million euros in the shipyard during the first three years, and the investment cycle will begin after the remediation process, which is expected to be completed by December 31, 2021.

As stated, the consent was given on the condition that all parties become unlimited jointly and severally liable for all obligations under this Agreement. Also, it is envisaged that all rights and obligations that the assignor has on the basis of the concluded Concession Agreement will be transferred to Montenegro Yacht Services doo Tivat, on the day of concluding the agreement.

It should be reminded that at the end of September 2020, it was announced that the company Damen, one of the members of the consortium which was awarded a concession for economic use of the shipyard port in Bijela, cannot actively participate in the contracted investment and socioeconomic development project. his position in the Adriatic Marinas Consortium is transferred to another partner Dry Docks World, Dubai LLC (DDW), which is a subsidiary of DP World, in order to continuously increase the reconstruction of the shipyard port of Bijela in accordance with the Concession Agreement.