Echo Investment acquires a controlling stake in Archicom
by CIJ News iDesk II
2021-02-18 10:35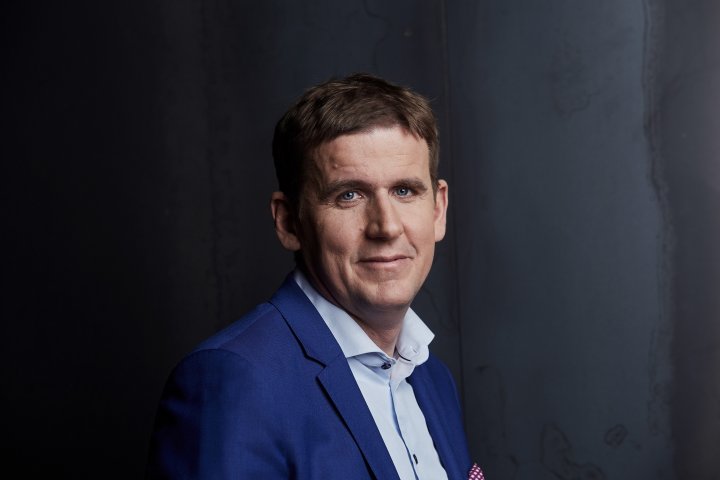 Echo Investment has signed a preliminary agreement for purchase of a 66% stake in Wroclaw-based Archicom. The company has a total of 5,700 units in its current portfolio thereof 3,800 in a land bank in Wroclaw and Krakow. The design office which Archicom originates from and the remaining assets in other cities are not the subject of the acquisition.

"Our group is becoming the largest developer building apartments for sale and rent in Poland. Only in 2021, we will start construction of 7,000 apartments and having a joint existing landbank exceeding 15,000 apartments for sale to be able to start projects in the coming years. In this transaction, we see many synergies, development opportunities and exchange of know-how. The strong brand of Archicom gives our group a leading position in an extremely attractive market, such as Wroclaw. We fundamentally believe in the potential of the Polish residential market, which is more resistant to cyclical fluctuations and less capital-intensive. It is worth emphasizing that we intend to keep our business diversified. We will remain active in the commercial sector, maintaining our position amongst top 3 office developers", said Nicklas Lindberg, CEO of Echo Investment.

After the transaction is finalized, the Echo-Archicom group will be the largest residential developer in Poland - only in 2021 it will start the construction of a total of 7,000 apartments for sale and rent. The acquisition is in line with Echo Investment's strategic goal of becoming a nationwide leader in the sector housing .