Effervescence in the residential land market
by CIJ News iDesk V
2021-09-15 09:51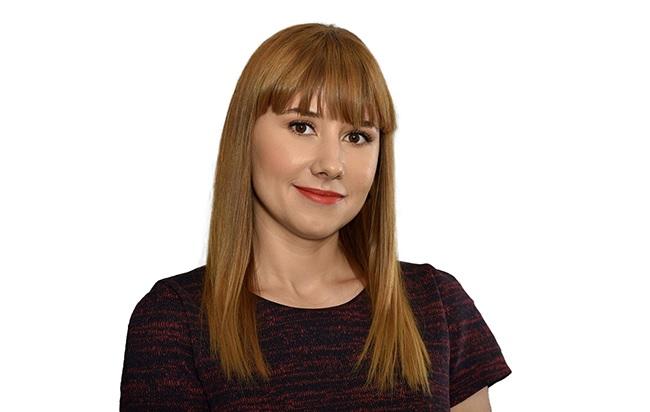 The residential land sector remains attractive for Romanian investors looking to benefit from attractive yield, although the market is becoming increasingly crowded, notes an analysis by real estate consulting company Colliers.

"Investors are looking for a wide range of land, from smaller plots in central areas, for projects in the upper price segments, to former industrial platforms, for large projects with mixed functions or large plots on the outskirts or outside the city, in the metropolitan area, especially for neighborhood projects with the necessary facilities," explains Sînziana Oprea, Director of the Land Agency at Colliers.

She points out that the greatest interest for the residential sector is related to Bucharest, but there is a growing appetite for this sector in developing regional cities as well.

In general, in terms of the volume of transactions, which also includes those in the pre-contract stage with certain obligations to be fulfilled for completion, Colliers consultants estimate that 2021 is announced to be one of the best years for the land market since the 2008 recession.