Empira Opportunities Fund performing well
by CIJ News iDesk III
2022-08-11 01:11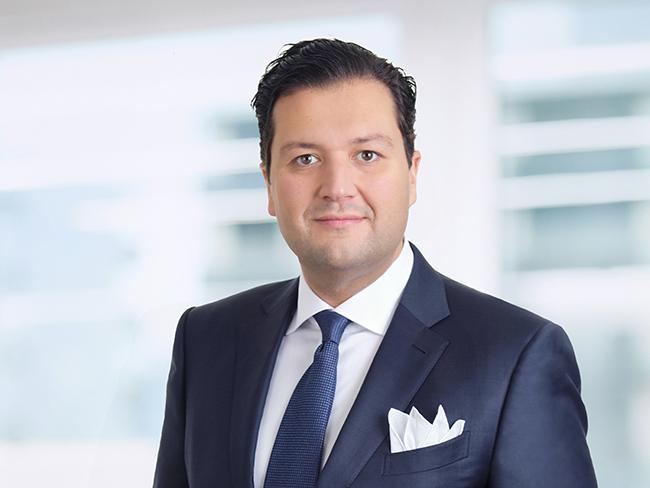 Launched in 2020, the open special AIF "Empira Opportunities Fund" is performing well. So far EUR 840 million have been invested to date, and an attractive return (ITD) of approximately 65% has been achieved. The fund invests opportunistically in residential and commercial real estate as well as in equity investments with a high potential for appreciation and income. The investments are focused on the DACH region as well as on the U.S. With an investment of around EUR 60 million, Empira is a substantial co-investor ("GP commitment"), thus ensuring alignment with the interests of the investors. The portfolio currently includes more than 5,500 residential units, among other assets. The most recent acquisition comprises 180 residential units in the U.S. state of Ohio.

"With the Empira Opportunities Fund, we offer our investors the opportunity to participate in attractive, risk-adjusted returns through opportunistic real estate investments," explains Lahcen Knapp, President of the Empira Group Board of Directors. "The outlook for real estate investments continues to be favorable. They offer inflation protection and relative stability in volatile markets," says Knapp. "Residential real estate, in particular, offers attractive risk-adjusted returns and a relatively high degree of income reliability. In the U.S. and in the German-speaking countries of Europe, most of all, there is a lack of affordable residential housing," he adds.

The fund is currently broadly diversified and allocated to real estate and real estate-related investments in the German (currently approx. 74% of the allocation), Austrian (approx. 9%), and U.S. real estate markets (approx. 17%). Investments are made in existing properties and in project developments as well as in land banking. These are supplemented by assets and financing in liquidity-driven exploitation scenarios. "We are observing an increasingly apparent financing gap resulting from impaired traditional financing sources," says Knapp.

"Empira relies on its in-house expertise in all aspects of the value creation process," says Nicola Sprenger, Director of Opportunistic Strategies at the Empira Group. Empira is an investment manager with its own teams for transactions, asset and portfolio management, development, construction, financing, and fund management. "Our utmost goal is to create sustainable value through active management and long-term capital growth for investors," adds Sprenger.