Enel X Romania builds a photovoltaic plant for Compa Sibiu
by CIJ News iDesk V
2021-09-09 10:22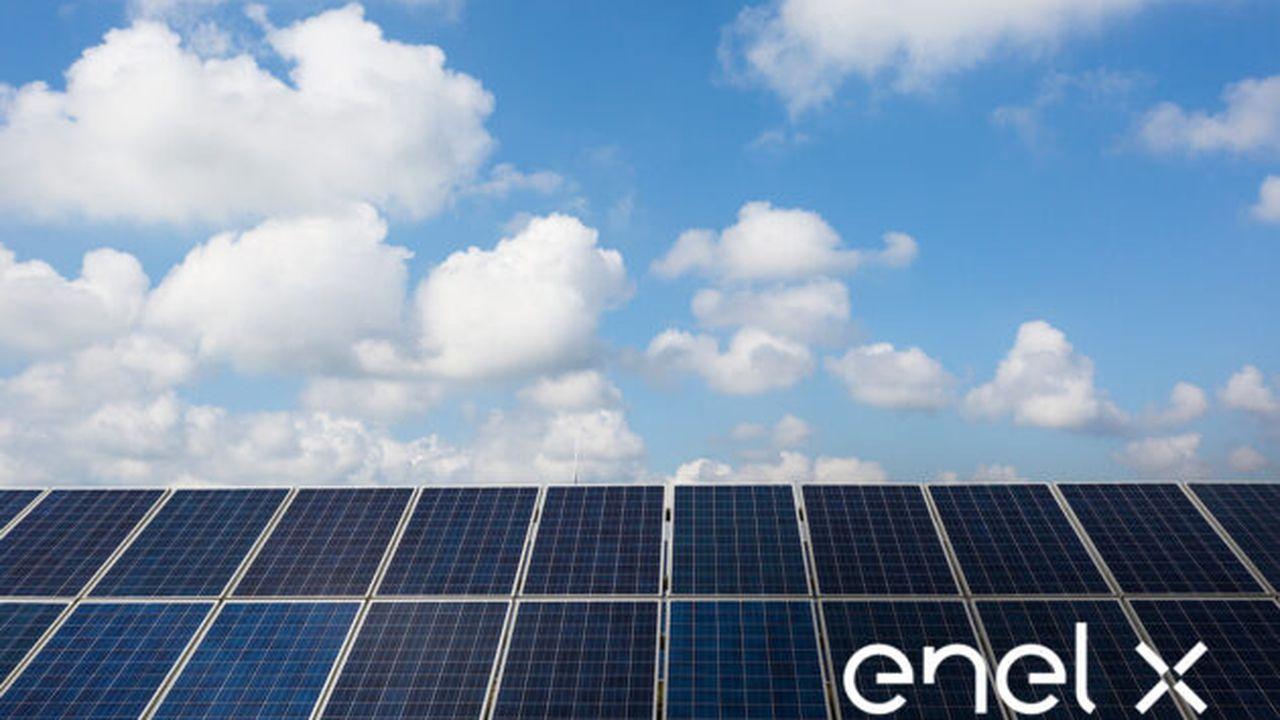 Enel X Romania has signed a contract with the company producing car components Compa Sibiu for the construction of a photovoltaic plant with a total installed capacity of about 1 MWp.

The project involves the turnkey delivery of two subsystems, one on the roof and the other on the ground, which integrates over 1,700 high-efficiency photovoltaic panels with single-crystal cells.

"Together with our partners, we build integrated energy strategies so that their businesses can truly achieve their sustainability goals and enjoy increased competitiveness. We are pleased with the growing interest in our products among companies such as Compa Sibiu and the trust they place in us, "said Laurențiu Brumaru, coordinator of the Sales & Marketing Department of e-Industries, Enel X Romania.