Energocom signs purchase agreement with Ukrhidroenergo
by CIJ News iDesk V
2022-05-13 09:44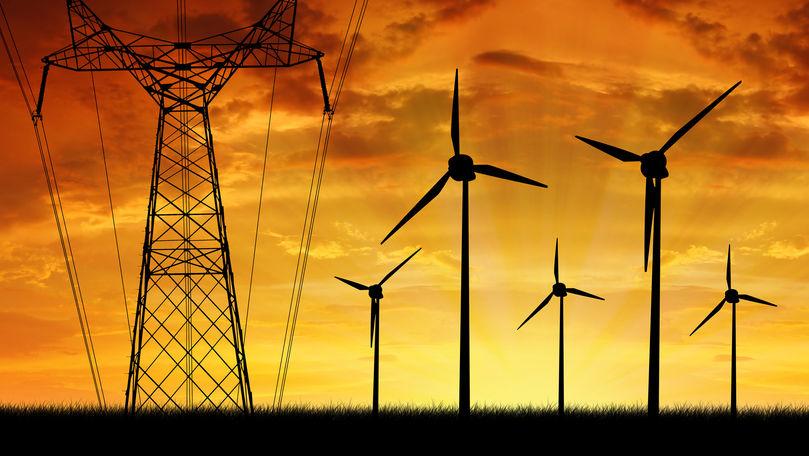 The joint-stock company Energocom has signed a 30 percent purchase agreement of the electricity demand for May with the Ukrainian company Ukrhidroenergo.

The Ukrainian operator will start energy deliveries on May 12. "Negotiations were held directly with Ukrainian electricity companies (including Energoatom, D. Trading and others), requesting bids to supply 30 percent of the required consumption. According to the contractual conditions, at the request of the Ukrainian party, the purchase price for this contract is a trade secret and cannot be disclosed, but I can confirm that it is a lower price than the bids received in the previous tender," said Vladimir Sadovoi, interim general manager at Energocom.

At the end of April, Energocom, based on direct negotiations, signed a purchase contract with the Cuciurgan Thermal Power Plant (MGRES), at a price of $ 59.5 / MWh. MGRES has undertaken to provide 70 percent of its electricity needs for May.