Ensana Hotels Group: 45% higher business in 2022 compared to 2019
by CIJ News iDesk V
2023-02-16 10:24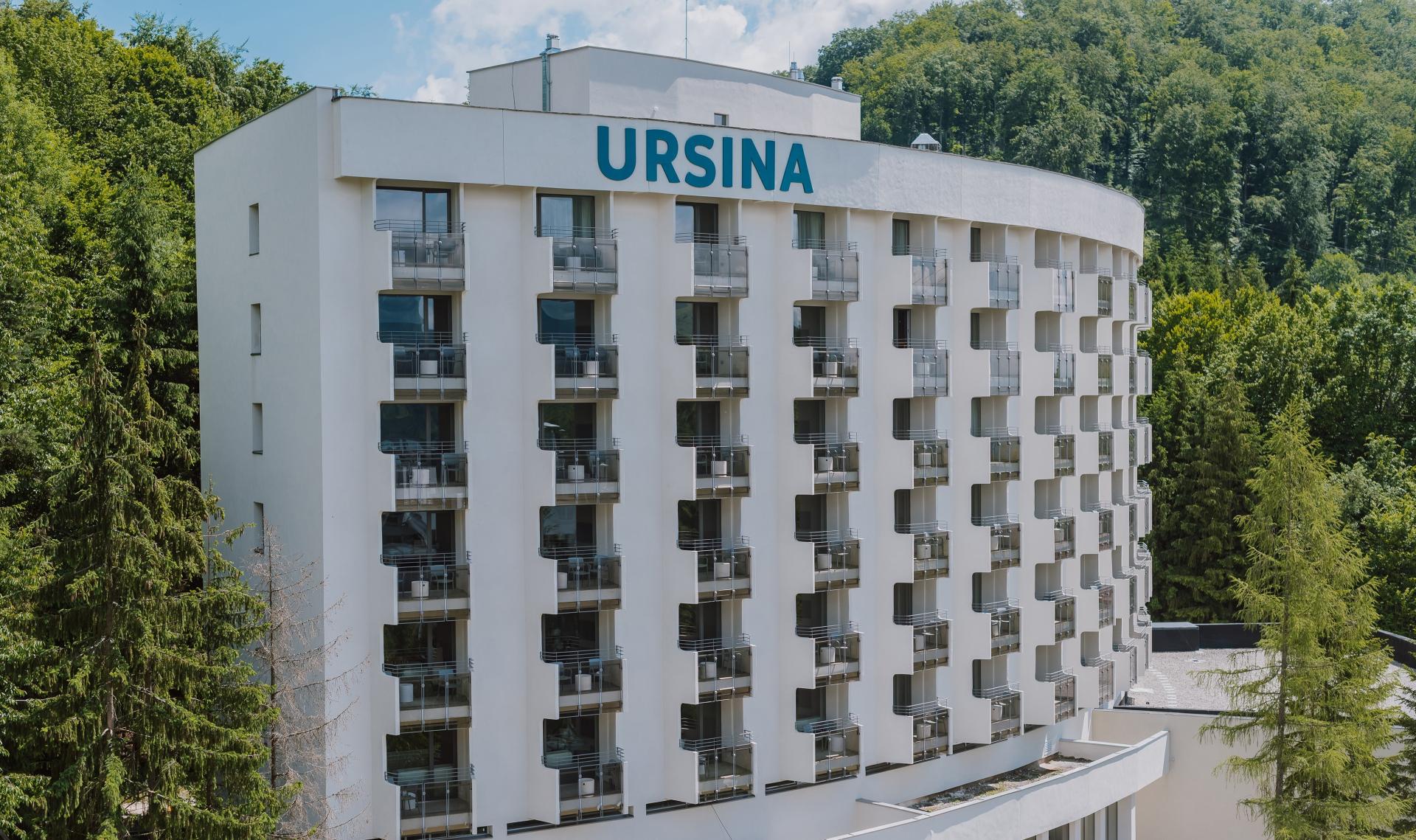 2022 meant for the Ensana hotel group the best year in the history of the hotel company.
Last year, the group's business reached RON 65 million, a figure 45 percent higher than that recorded in 2019 - the year considered the best before the pandemic.

"We can openly say that 2022 was a good year for our hotels in Sovata, and that we got to enjoy the fruits of the investments carried out in the renovation of the Ursina and Sovata hotels," says Andrei Rusu, general director of Balneoclimaterica Grup.

During the pandemic, the owners of the group decided to renovate two of the three hotels they have, and the next step aims to start new investment projects that involve building a complex of premium rooms.