EnVogue Residence kicks off sales for the EnVogue Residence complex
by CIJ News iDesk V
2022-08-09 08:14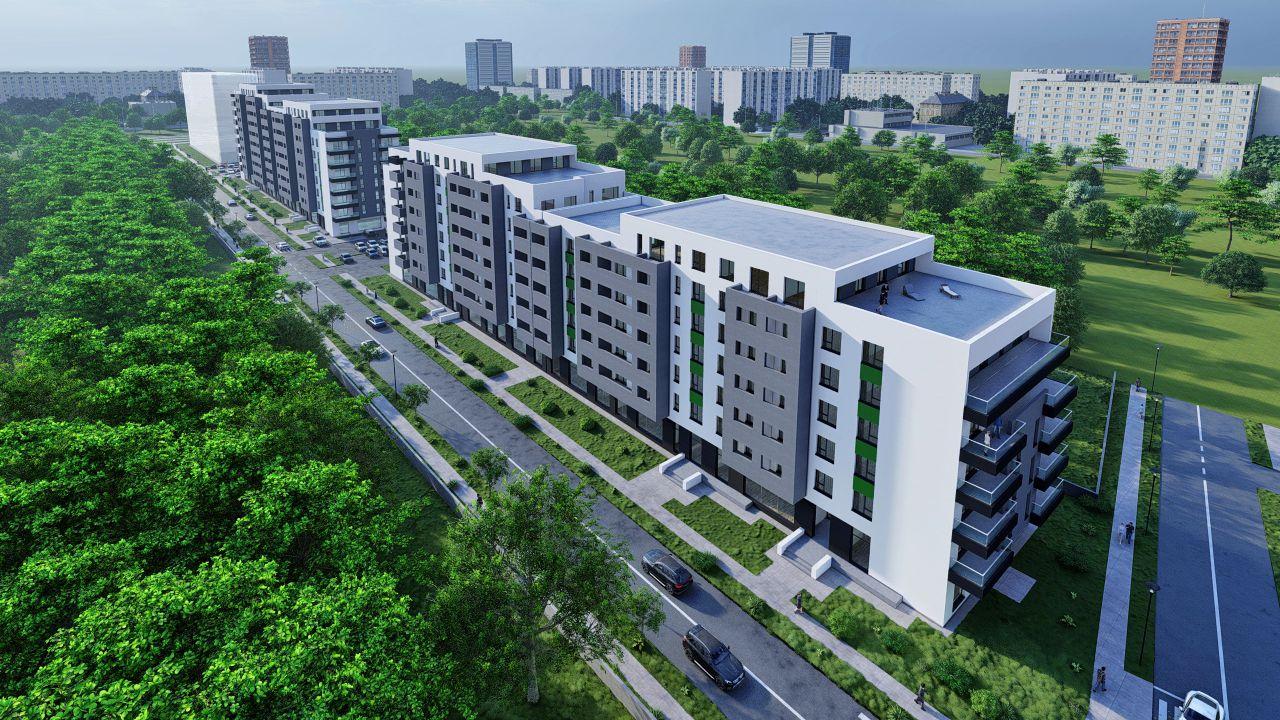 The developer building EnVogue Residence, a residential complex located in the western part of the Capital, on Iuliu Maniu Boulevard, has started sales for building B, which represents the second construction phase of the project and which will include 214 housing units. Construction work is ongoing and the completion date is set for July 2023.

"We started the construction of EnVogue Residence - Iuliu Maniu in a moment deeply marked by the restrictions imposed in the context of the pandemic, which is why we tried to adapt as best as possible to the new trends manifested in the market. We have thus designed an assembly of an above-average quality, from all points of view. A proof is the idea of integrating fallout shelters into the project, one for each block - a facility that, to our knowledge, very few developers have in mind", said Radu Dumitrescu, EnVogue Residence Sales Manager.

The investment in the project amounts to EUR 40 million.