EP has limited the number of slots for 2021 and extended the validity of certificates
by CIJ News iDesk III
2021-02-11 10:50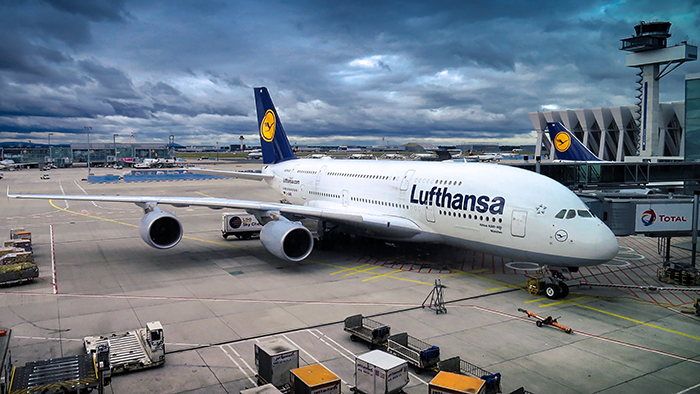 The European Parliament adopted legislation limiting the number of slots necessary to keep them in the following seasons to 50% in the summer and winter seasons of 2021, as well as extending the validity of certain certificates in transport, Parliament informed. MEPs backed changes to the rules on the distribution of slots and the renewal of certain certificates.

The regulation concerning the slots limit of 683 MEPs, 3 were against and 4 abstained.

"Airlines will have to use at least 50% of their planned slots for summer and winter 2021 so that they can keep them for future seasons. In addition, the European Commission will be able to extend the new rules to other seasons in the future and adapt the minimum utilization rate is between 30% and 70%. This will allow it to respond quickly to changing air traffic volumes during a pandemic, " - according to the release.

Before the pandemic, airlines were required to use at least 80% of their planned slots. The European Parliament temporarily suspended the "use it or lose it" rule in March 2020 to prevent airlines from using scheduled slots just to keep them for the next season. This regulation expires on March 27, 2021.

In order to provide more transparency on how the slots will be used in the future, with Eurocontrol's latest forecast that air traffic is expected to be half that of last year, Parliament has put forward a plan to return to normal use of the 'use it or lose it' principle.

At the same time, by 647 votes in favor, 24 against and 19 abstentions, Parliament extended the rules on the validity of certain certificates, licenses, periodic inspections and training that are normally required in the transport sector under various EU rules.

"Taking into account the strict sanitary requirements currently in force, it is difficult to renew the driving license, check the roadworthiness of the car or inspect the safety of the containers. The new regulations allow these documents to remain valid for another ten months if their expiry date is between September 1, 2020. . and June 30, 2021 " - we read in the announcement.

EU governments may choose not to extend the validity of documents or postpone controls, but must accept extended certificates from other Member States.

Parliament and the Council consulted informally before the vote. The Council must approve the rules so that they can enter into force once published in the EU's Official Journal.