Euro Vial buys 2,500 sqm of land in Mamaia North for EUR 1.5 million
by CIJ News iDesk V
2022-01-06 12:06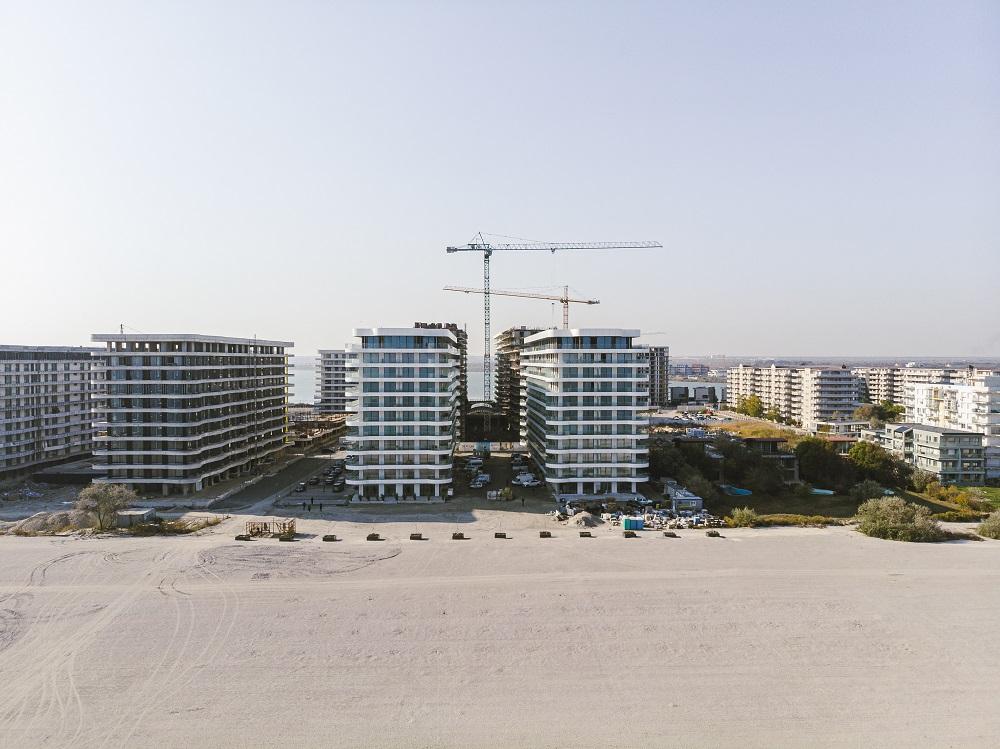 Euro Vial Residence acquired at the end of last year a plot of land of 2,500 sqm located in Mamaia North, in a transaction of over EUR 1,5 million. The land, located in the immediate vicinity of Sea ON's complex private beach, will be used to extend the facilities of the project, completed by Euro Vial in the summer of 2021 following an investment of over EUR 30 million.

Sea ON consists of 392 apartments and eight commercial spaces in two buildings with 10 floors. The project offers multiple facilities, including direct access to the 5,000 sqm private beach located in front of the project, a 2,000 sqm commercial gallery and concierge and hotel apartment management services. The project is the first and only project delivered in a adjacent area where over 4,800 residential units are under construction.

"We solt over 90 percent of the units and we will use the recently acquired plot of land to extend the project with a series of new facilities, which will complete the Sea ON concept. We are in the process of identifying a reputable HoReCa operator and we will include new leisure spaces, including those dedicated to the children. Buyers, as well as tourists who rent units purchased for investment purposes, want an integrated project, at Western standards, that offers a full range of facilities, services and leisure options. The Romanian seaside needs more and more integrated projects to increase the quality of our local tourism", said Virgil Lixandru, Managing Partner of Euro Vial Residence.