Euro Vial Lighting's business reaches EUR 12 million
by CIJ News iDesk V
2023-03-09 16:25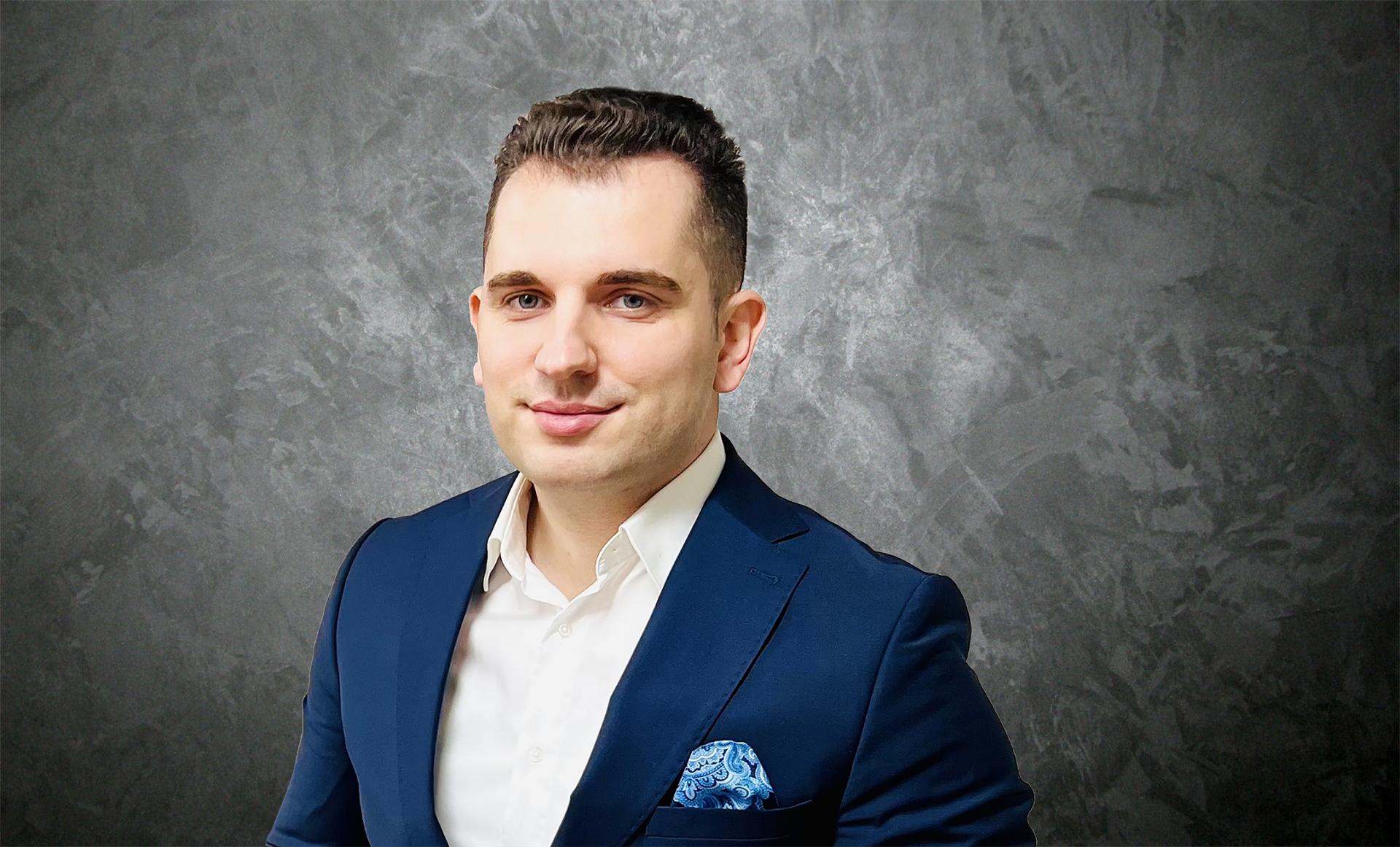 Euro Vial Lighting, one of the most important distributors of electric equipment and materials on the local market, registered a turnover of EUR 12 million in 2022, the increase being generated by increasing number of projects carried out on all real estate and industrial segments.

Thus, the commercial segment, represented by logistic, industrial commercial and office spaces segments, generated approximately 20 percent of the company's revenues. Euro Vial Lighting is a provider of complete solutions as well as specific electrical equipment for projects and buildings in all areas of the country, from those necessary in the projects development to consumer efficiency solutions.

The residential segment generated approximately 30 percent of the revenues, similar to previous year but at a higher volume. Euro Vial is specialised on middle and premium market segments, providing from electrical installations to complete smart home systems, through which users can not only digitize the operation of various equipment in their homes but also reduce the energy consumption of various household appliances and lighting fixtures.

"Our activity on the residential segment increased in 2022 due to a strong consolidation of the main sales channels: electrical installation companies, electrician teams, resellers and final consumers, thanks to the technology-based solutions we offer to our partners. Costumers were and are increasingly interested in Smart Home solutions, which can ensure a much higher efficiency, including through remote control," stated Cosmin Balaban, executive director al Euro Vial Lighting.