Eurostat: Nuclear power plants provide a quarter of EU's electricity
by CIJ News iDesk II
2021-02-24 10:43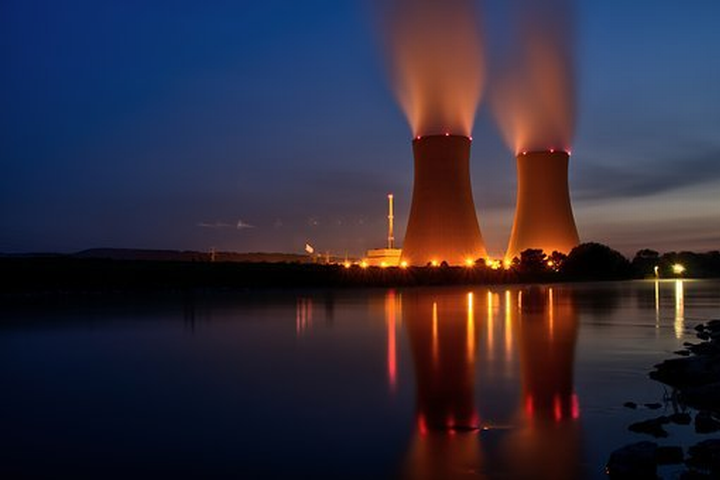 In 2019, 13 European Union Member States had altogether 106 nuclear reactors in operation, producing 765 337 GWh of electricity or about 26 percent of the total electricity production in the European Union, according to Eurostat.

The largest producer of nuclear power in the European Union was France with 399 011 GWh (52.1 percent of the European Union total), followed by Germany (75 071 GWh or 9.8 percent), Sweden (66 130 GWh or 8.6 percent) and Spain (58 349 GWh or 7.6 percent).

These four countries together accounted for more than three quarters of the total amount of electricity generated in nuclear facilities in the European Union, informed Eurostat.