EVN Bulgaria invests EUR 12 mln in Plovdiv boiler capacity overhaul
by CIJ News iDesk V
2022-12-22 10:29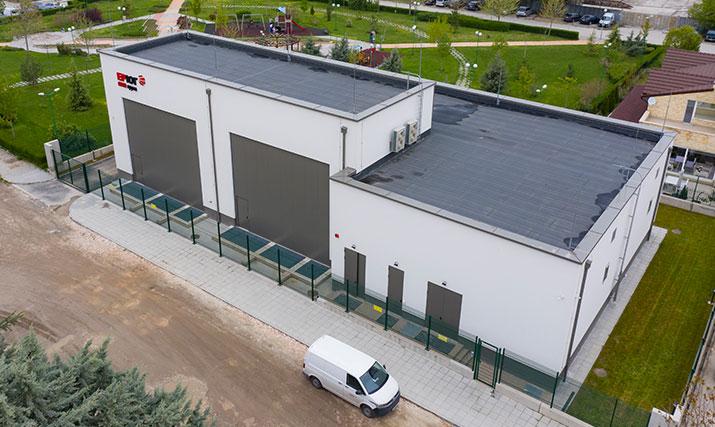 EVN Bulgaria, a subsidiary of Austrian electricity and heating distributor EVN AG, has completed the final part of a planned overhaul of its heating energy generation facilities in the country's second-largest city of Plovdiv, investing EUR 11.75 million in the works.

The company installed five new water-heating boilers used for generating heating energy for 31,000 retail and wholesale consumers in Plovdiv.

"The new boilers mean greater security for the central heating supply of Plovdiv, but they also mean cleaner air for the people of Plovdiv," said EVN Bulgaria chairman Alexander Sipek.

EVN Bulgaria, which operates a 200-km energy grid in southeastern Bulgaria, has invested over Levs 240 million in improving Plovdiv's central heating infrastructure since 2007.