EVOLOR acquires the former Chempro paint factory
by CIJ News iDesk V
2023-10-10 13:35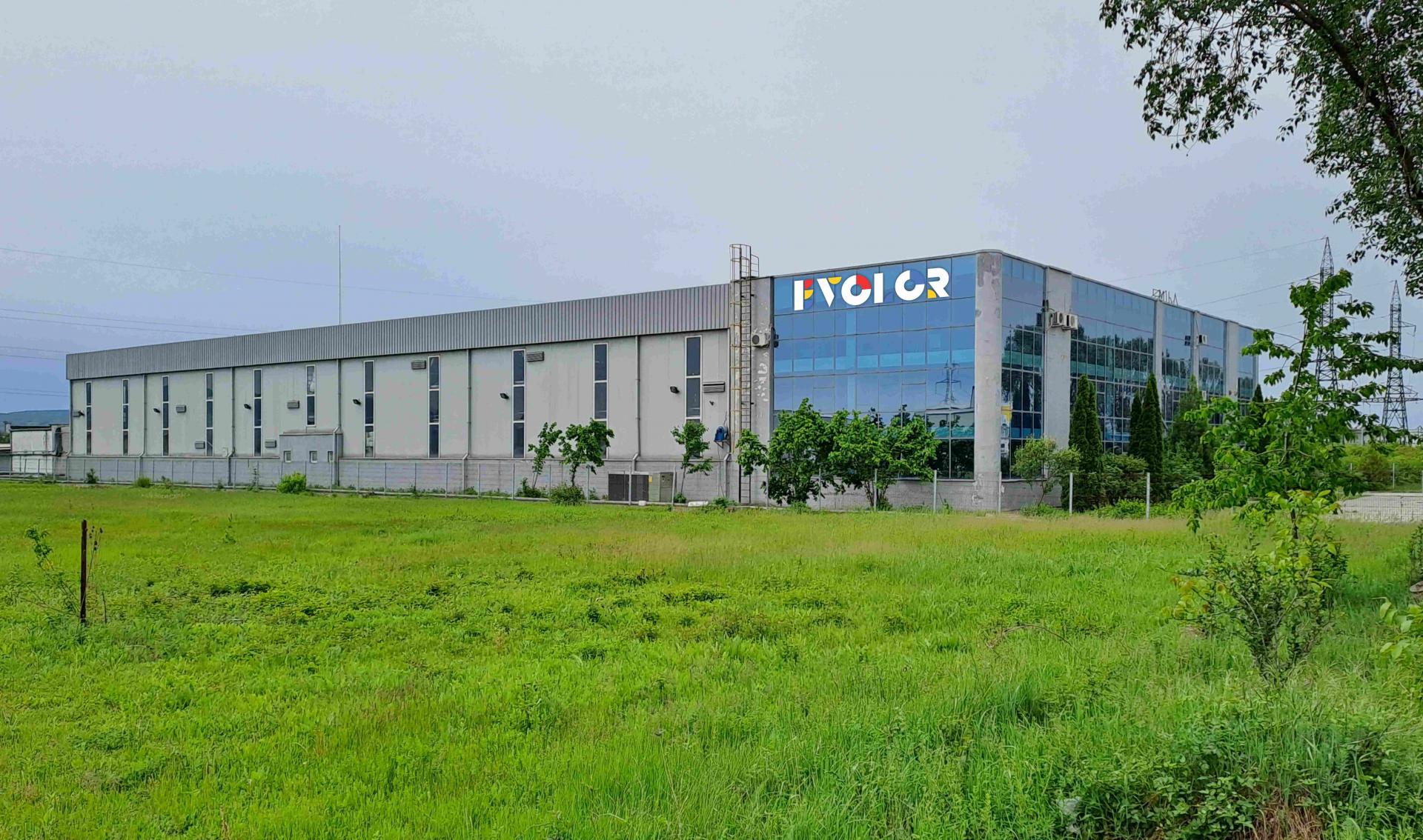 EVOLOR, one of the largest players in the Romanian paint and varnish production industry, announces the completion of the acquisition of the former Chempro paint factory and investments in technology, the project having a total value of EUR 3 million. The investment project is part of the strategic development plan, the company marking 30 years of activity this year.

By acquiring the Chempro factory, located on the Oltchim Râmnicu Vâlcea platform, EVOLOR will modernize and operationalize a space of 3776 sqm, to accommodate new production, logistics and administrative capacities. Thus, EVOLOR strengthens its position in the region, playing an active role in the revitalization of the Vâlcea region, in the past a landmark for industrial progress in Romania.

"The year 2023 is a reference moment for EVOLOR, proof that we are in the right direction, part of a solid structure, which offers us the necessary capabilities for the development of this 100 percent Romanian brand and its transformation into a regional industrial champion. To achieve the objectives, we made a new strategic investment of EUR 3 million in Vâlcea area, acquiring and equipping with modern technology the former Chempro factory, to increase production and logistics capacities. In this way, we contiune the accelerated development and the realization of strategic investments, which can generate value for business and the community for the next 30 years," says Bogdan Pîrvu, CEO of EVOLOR.