Factories become hypermarkets, DIY stores or development projects
by CIJ News iDesk V
2021-03-10 10:39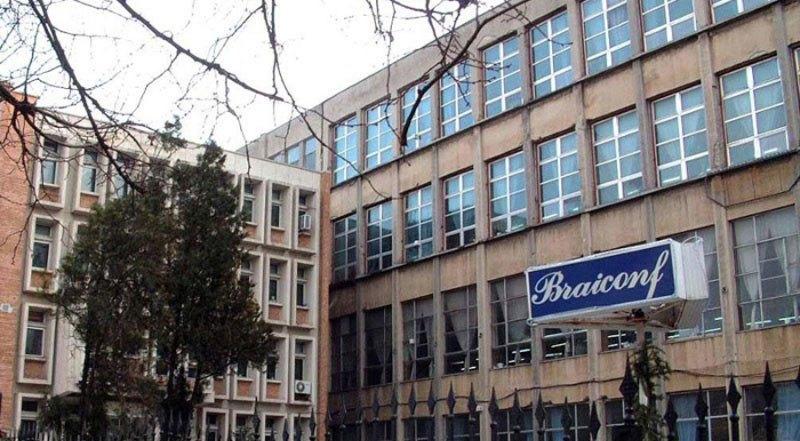 In the last two decades, several dozen factories have been wiped off the map to make space for grocery or DIY stores or real estate projects. Production has been relocated, but there are cases in which the factories have been permanently closed.

"All the production units built during Ceausescu's time were designed for a different architecture of cities and for a different infrastructure. They have been positioned in urban areas, so that they are easily accessible from the neighborhoods ", says Laurenţiu Duică, senior vice-president at the real estate consulting company Avison Young.

He gives the example of the platform of the former Vulcan plant, where NEPI Rockcastle built the Vulcan Value Center with a Carrefour hypermarket as its anchor. Other examples of factories that have been replaced are Colgate-Palmolive in the Obor area, the former Griviţa brewery in the Basarab Passage area, the Industria Iutei production unit or Doosan IMGB. The most recent example is that of the shirt manufacturer Braiconf Brăila, which will vote in the GMS on the sale of the land on which the current factory is located to Kaufland, the activity being relocated.