Finish Law firm Ferenda's Oulu office merges with Lexia
by CIJ News iDesk III
2021-08-31 08:47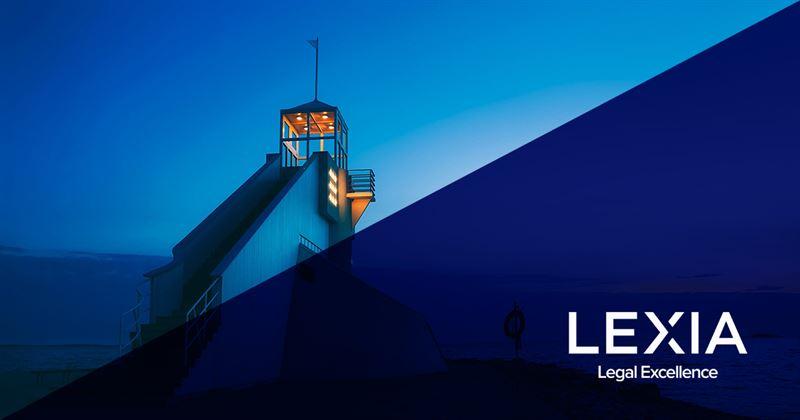 Lexia Law Office and Ferendan Oulu Law Office will merge. The acquisition supports Lexia's goal of combining strong local expertise with an extensive national and international expertise network.

The merger will bring companies in the Northern Finland economic area a modern and international law firm that focuses on achieving clients' business goals with iron-crafted expertise and strong local expertise.

Ferenda merges with Lexia on September 1, 2021. In connection with the arrangement, seven employees will be transferred to Lexia: partner, lawyer Reima Raappana and six other employees. Ferenda's customers operate throughout Northern Finland.

"Oulu is the capital of northern Scandinavia, with an international and vibrant business life. Many companies in Oulu aim directly at the world. Lexia offers companies throughout Northern Finland local contacts, combined with Lexia's extensive business law expertise and international networks," says Samuli Koskela, Lexia's CEO and attorney.

The Oulu region specializes in electronics manufacturing, scientific research and development, technical services, and software operations and information services. For example, the growing mining industry in Northern Finland combines the need for knowledge of local legislation with the need for international networks.

Lexia has strong and diverse business law expertise, including technology expertise and business-focused experience in corporate growth and internationalization. Northern Finnish companies benefit from such expertise and customer-oriented services.

"We have been serving companies in northern Finland for a quarter of a century. We know the operating environment and the needs of our customers. A good corporate lawyer is a management partner who builds growth and success for his clients. In the future, we will do this locally as part of Lexia," says Reima Raappana, CEO of Ferenda's Oulu office.

The regulatory environment for companies is changing and becoming more complex. For example, global markets, international financial and corporate arrangements, rapid technological developments, changes in labor law, crises in the business environment and the platform economy impose new obligations on companies.

Change also brings limitless opportunities, and the changing world needs new ways of working and networks that Lexia is constantly developing to help its customers better and more efficiently.