For the first time, Serbia issued twelve-year government bonds in the amount of EUR 1 billion
by CIJ News iDesk VII
2021-02-25 10:54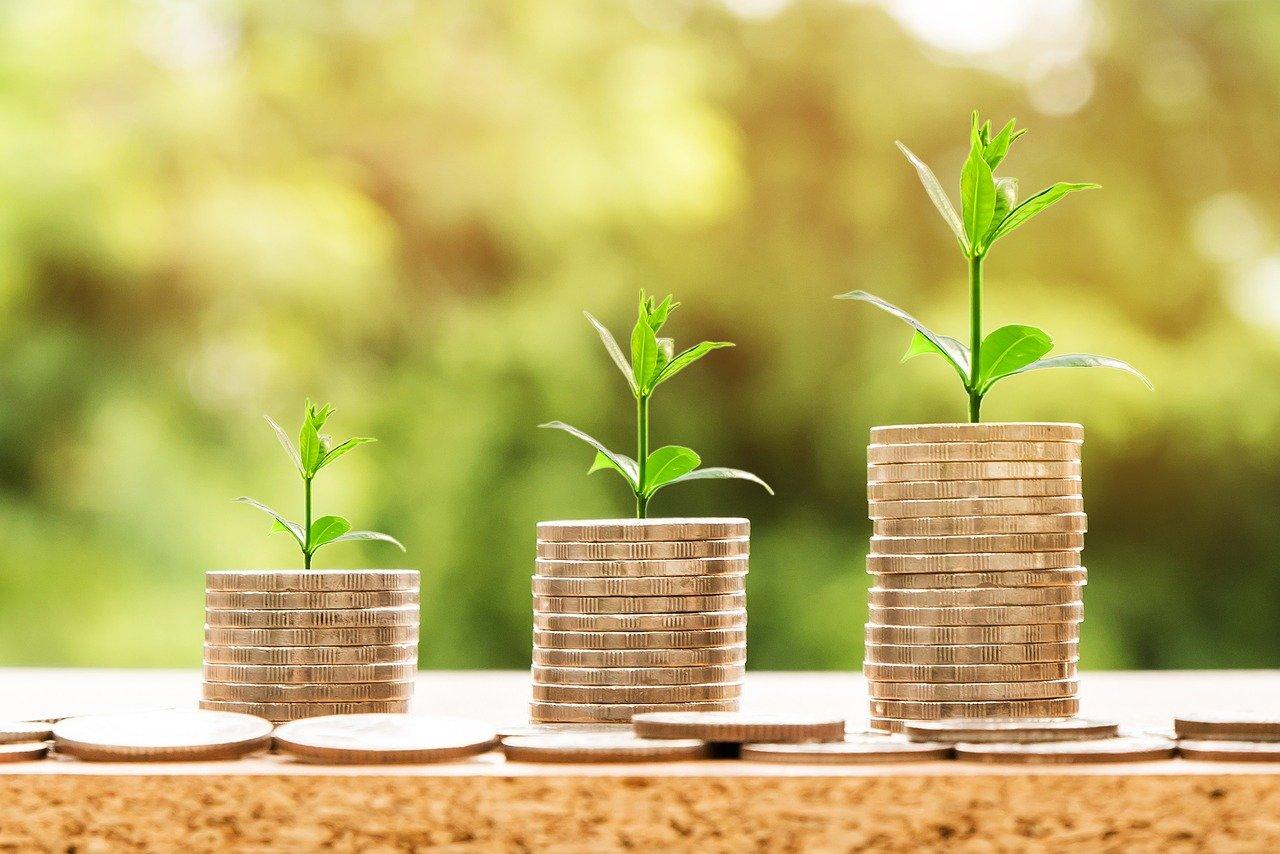 For the first time, Serbia has issued twelve-year government bonds denominated in euros on the international capital market in the amount of EUR 1 billio, the Ministry of Finance announced, adding that the money will be used to repay some old and expensive debts.

Due to high demand, which reached EUR 3.5 billion, the Serbian delegation managed to reduce the initial interest rate by 35 basis points and issue bonds at a yield rate of 1,920 percent and a coupon rate of 1.65 percent, with a maturity of 12 years.

The Minister of Finance of Serbia, Siniša Mali, stated that the yield achieved by this show is in the range of some countries in the region that have an investment credit rating, such as Romania, a longtime member of the European Union, which supports expectations that Serbia enters the circle of investment ranks.