Forte Partners has completed the Aviation Park project
by CIJ News iDesk V
2021-07-13 15:12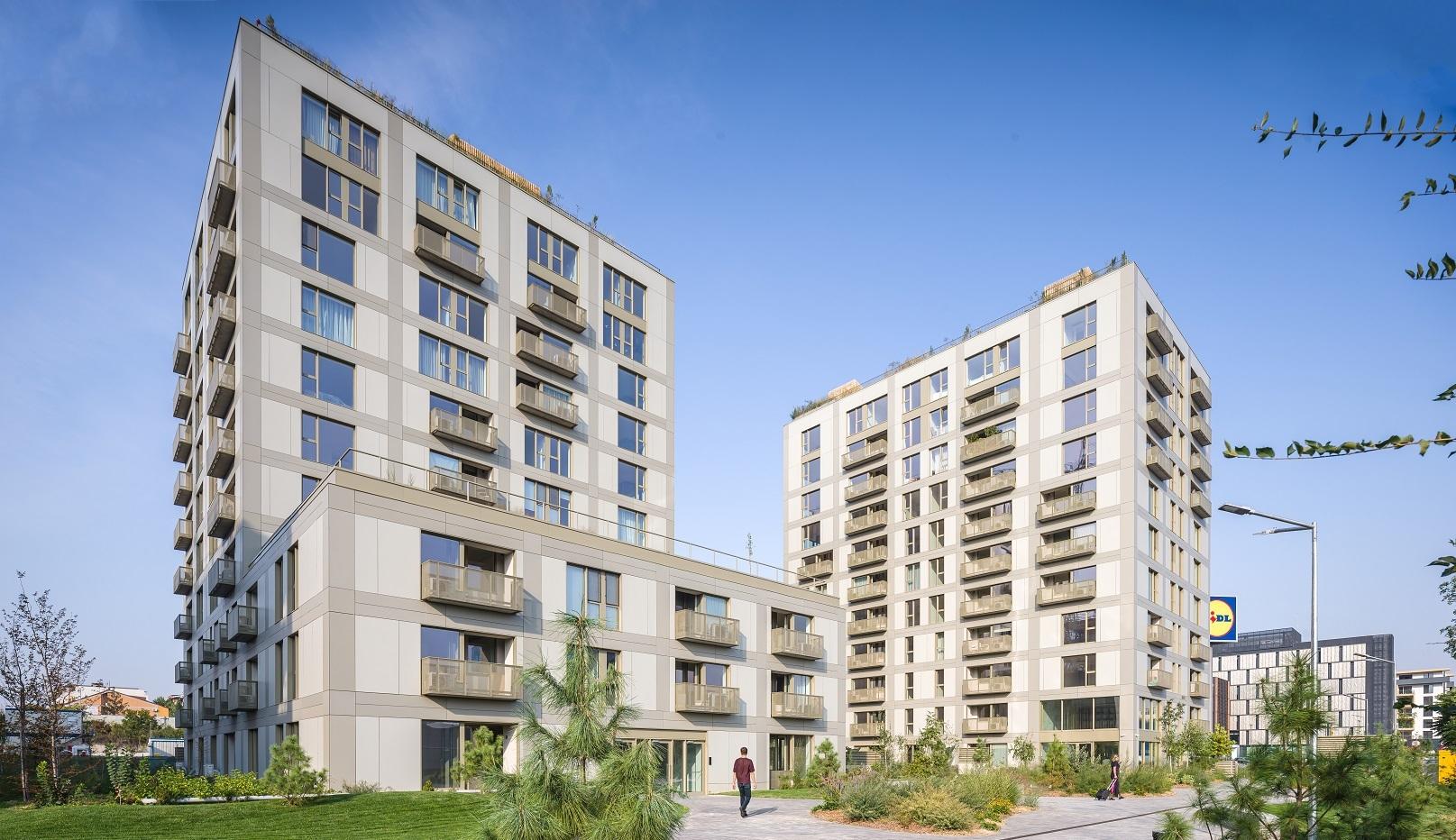 Forte Partners has completed the last 195 new apartments in the second stage of the Aviation Park project in the north of the Capital. The complex is developed on 15,000 sqm, of which over 11,000 sqm are represented by green spaces, alleys and squares.

The project is carried out by Forte Partners in collaboration with the ADNBA design office.

Aviaţiei Park is located just an 8-minute walk from Herăstrău Park, near the Promenada Mall and Băneasa Shopping City.